iSpring Suite 8.7 to Develop Good ERP Training Videos [Infographic]
Check our infographic to know the features of iSpring Suite 8.7 that help develop effective ERP training videos.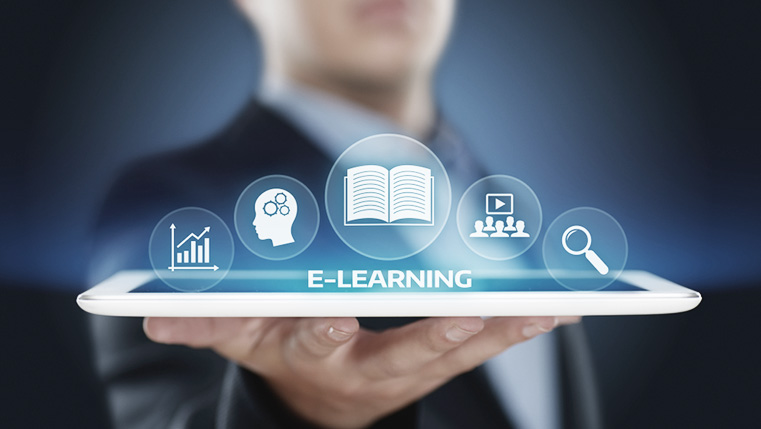 Videos are very effective in imparting effective training on ERP applications. They help users become familiar with the system and learn the steps involved in executing tasks. While several tools are available to develop video-based courses on ERP applications, iSpring Suite 8.7 is one of the best.
This easy-to-use rapid authoring tool comes with an in-built application called iSpring Cam, which can be used to develop effective videos of your enterprise software, seamlessly. Check our infographic for the capabilities of iSpring Suite 8.7 that help develop good ERP training videos.