Top 8 Highlights of Effectus LMS [Infographic]
This infographic lists 8 highlights of Effectus LMS.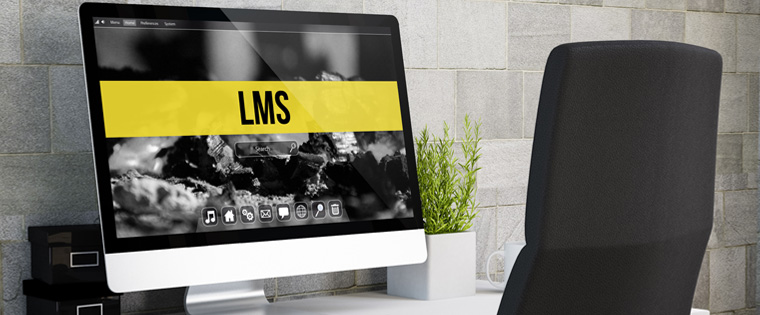 If you're thinking of investing in a Learning Management System (LMS), skimming through the hundreds available in the market and selecting the right one can be cumbersome.
Being in the e-Learning industry since 2000, we understand the challenges of making an LMS easy to use and manage. To offer organizations a learner-centric LMS, we've developed Effectus LMS, based on the open source LMS Moodle.
Effectus is a 21st century LMS, customizable, easy to use, and saves your time and effort in making learning management easier.
Listed in the infographic are eight highlights of this LMS.