4 Ways to Convert Flash to HTML5 [Video]
Converting Flash to HTML5? This video reveals handy tips to choose the Flash to HTML5 conversion strategy that matches your requirements.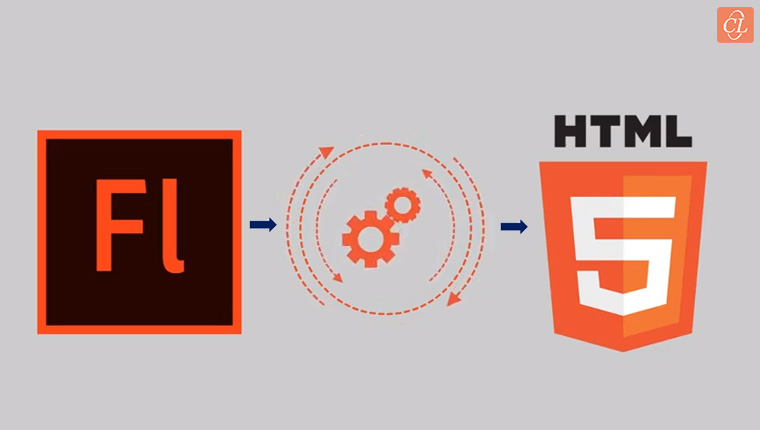 Adobe Flash is nearing the end of its life cycle! By 2020, browsers will withdraw support to Flash, making it necessary to convert Flash courses to HTML5. Are you prepared to face this transition? Now, this doesn't mean you bid goodbye to your existing courses. If your old eLearning courses are built using Flash or contain Flash components and have relevant content, they can still be converted to HTML5.
This brings us to the important question of how Flash to HTML5 conversion can be executed. Are there different strategies available for conversion? Does each strategy depend on the kind of changes you would like to see in the course when you migrate from Flash to HTML5? This is a transitional phase and you still have time to get your old eLearning courses converted from Flash to HTML5, if you haven't done so already.
Watch this video to know more about the different ways in which you can carry out Flash to HTML5 conversion.