Converting Flash to HTML5: When to Use the 'Republish' Strategy [Infographic]
Try the Republish strategy to convert Flash to HTML5. This infographic shares information on when to use this strategy while converting Flash to HTML5.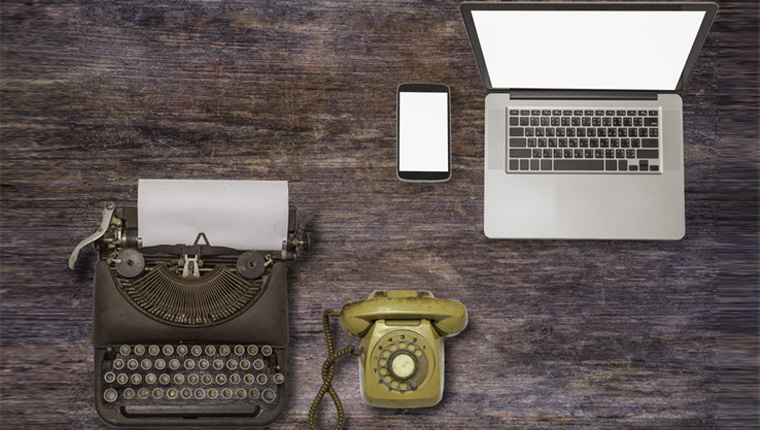 If your organization has been developing eLearning courses, you might have already invested in an authoring tool. If you have a repository of courses that need to be converted from Flash to HTML5, check the authoring tool you've used. If it's an old version of a tool, it may not serve the purpose of rolling out mobile-compatible learning, the demand for which is on the rise.
An option you could consider is to move to the latest version of the tool. Identify the slides that use Flash components, replace them with alternatives, and simply republish the course in the latest version of the same authoring tool. This is what's followed in the 'Republish' strategy for Flash to HTML5 conversion, one of the four strategies you could choose from.
When you republish the course, you might have to readjust elements onscreen, and replace Flash-based interactivities with Flash-like interactivities offered by your authoring tool. This infographic provides more information on the 'Republish' strategy used to convert Flash content to HTML5.