6 Tips to Quickly Scale Flash to HTML5 eLearning Conversion [Infographic]
How can you quickly scale Flash to HTML5 conversion? This infographic shares a couple of ideas to reduce turnaround time in Flash to HTML5 conversion.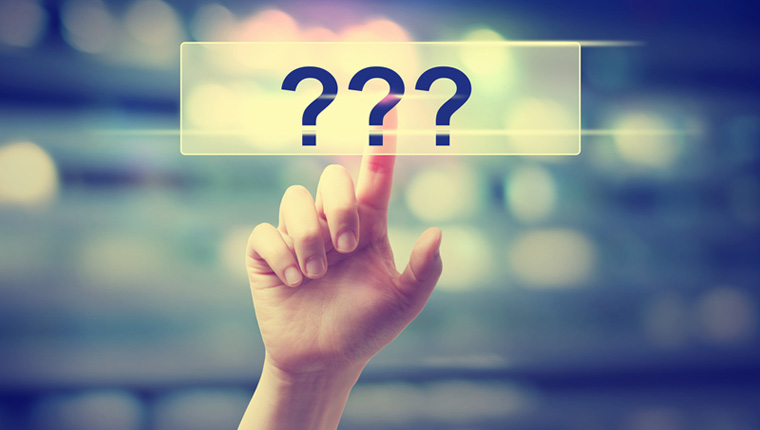 Flash eLearning to HTML5 conversion is a decision you can no longer postpone, especially with the deadline of 2020 fast approaching. Adobe Flash will cease to function on browsers making it difficult for your employees to access courses that contain Flash components.
Does that mean you can no longer make use of online training components designed using Flash? Companies with a huge repository of Flash-based courses that are relevant to their current training needs will have to quickly think of ways to scale the conversion to HTML5. For instance, did you know that it is possible to convert Flash courses to HTML5, even when source files are unavailable? Or that wireframes can be used to standardize Flash to HTML5 conversion?
There are quite a few options available to speed up the turnaround time on Flash to HTML5 conversions. Here's an infographic that gives you more information on six ways to quickly scale conversion.