5 Features of Moodle LMS [Infographic]
Here is an infographic that shares 5 features of the Moodle LMS.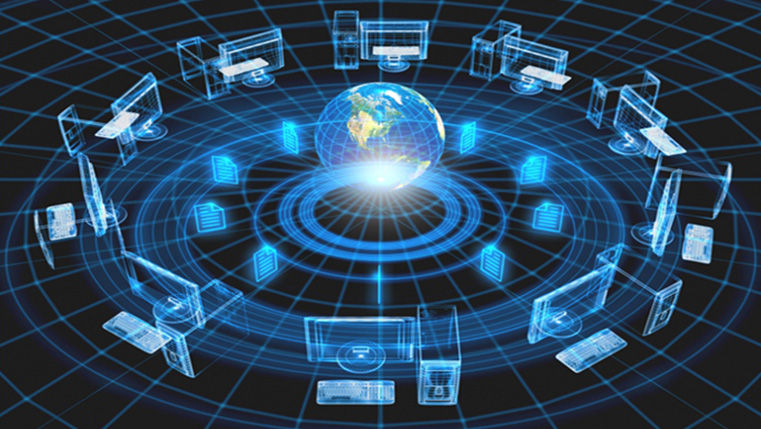 How can you make the best use of your e-learning materials? What does it take to get the maximum ROI on your training program? Well, you need to use the right Learning Management System (LMS).
An LMS is a software application that allows you host, manage, and track training programs in an effective manner. You can customize the LMS to generate course-wise and user-wise reports which help evaluate the online training program and improve its effectiveness.
Modular Object Oriented Dynamic Learning Environment (MOODLE) is the most-widely used LMS by both small and big organizations and has 85 million users across the world.
Thinking what has made Moodle the preferred choice of the corporate training world? Well, its features. This software has amazing features that help manage training needs very effectively.
Here is an infographic on 5 features of Moodle LMS. Please check it out.