5 Best Instructional Methods for Blended Learning [Infographic]
Blended Learning offers a blend of classroom and online training. How to select the apt formats to deliver the blend is challenging. If you too are finding it difficult then check this infographic that lists some of the popular instructional methods for your blended learning initiative.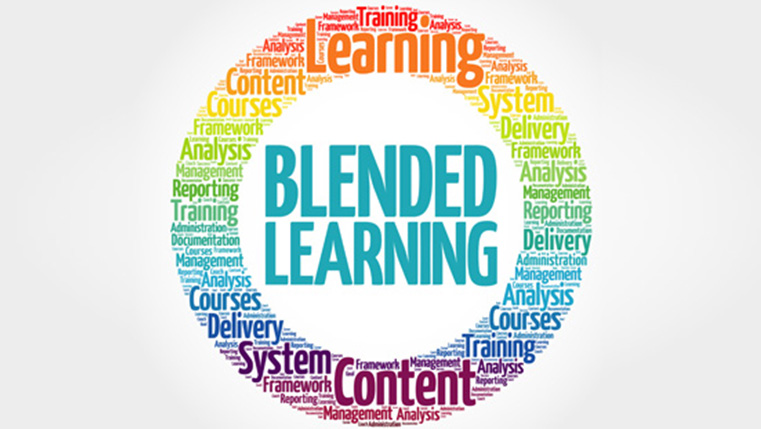 Blended learning, which is the combination of classroom training and online learning, offers a plethora of instructional methods to help your learners. Knowing about each instructional method and their purpose will help you choose the best one that will meet your learners' needs.
How to Design the Perfect Blend
There are various criteria for choosing an instructional method, one of which is learners' needs; for instance, if the learner requires support while performing a job, he can be given job-aids and quick reference guides. Another criterion is how well the content can fit into a specific format. Certain kinds of content can be best taught in a classroom while self-paced learning may be suitable for some other topics.
Being aware of the various instructional methods and their purpose and the preferences of your learners will help you choose the right instructional methods that will make an impact and improve the results of your blended learning initiative.



It's a Wrap!
Blended learning is becoming one of the most popular corporate training formats. And why not; it has scaled L&D to greater heights. And now that you know popular formats that can enhance your blended learning initiatives, make the most of it to offer a rich learning experience to your learners.
Still not sure about getting started with blended learning in your organization? Here's a quick check for you. Download the checklist to get clear insights.
Editor's note: This post was originally published in 2018 and has been updated for comprehensiveness.