5 Amazing Benefits of Gamification for Corporate Training [Infographic]
How can gamification improve the learning approach, apart from incorporating an element of fun in online learning? Check this infographic for the answers.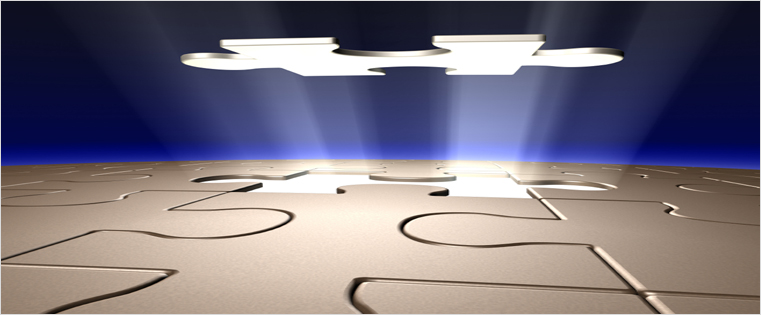 Since the concept of gamification was introduced, many companies have benefited from using it in their online training courses. From giving learners the ability to apply real-world scenarios in a carefully simulated environment to fostering competition, and bringing in an aspect of fun in learning, gamification has changed conventional e-learning.
Want to know how else gamification can improve the learning approach? Well, listed in the infographic are four incredible benefits which make gamification the number one choice for an engaging and interactive learning experience.



Experience the goodies gamification has in store for you and your team.