Extend the Possibilities of Flash with HTML5 [Infographic]
Check our infographic to know the possibilities of extending the utility of Flash-based courses with HTML5.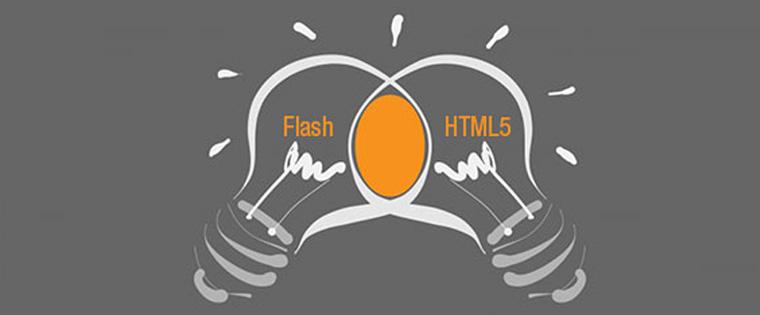 Despite its powerful features, Flash is not compatible with smartphones and tablets. With the demand for mobile learning increasing, the incompatibility of Flash with mobile devices is a serious disadvantage.
The solution lies in migrating legacy e-learning courses developed in Flash to the HTML5 format. The question is, how to convert them. Will it incur huge costs? What is the process involved? Check our infographic for the answers. You will also know of:
The importance of HTML5
Steps to migrate legacy courses
Checklist for the conversion