The Decision of Whether To Develop or Outsource eLearning
While developing a custom courseware in house or outsource, you should be aware of what goes into a typical course development process and its various components. Let's see this in detail.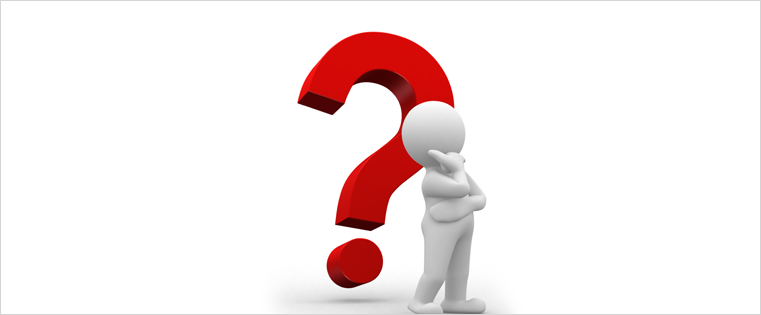 Want to take a decision of whether to develop the custom courseware in-house or outsource it to eLearning companies. Well, to be able to take an informed decision, you need to be aware of what goes into a typical course development process and what are its various components, so that you can see if you have in-house capability for each component. In a typical end-to end eLearning solution development process, there is the analysis phase, followed by the design and development phases, followed by the implementation and evaluation phases.
Now the question is: What do you want? Which pieces do you want to outsource and which pieces do you want to develop in-house? Do you want to outsource what you can, and free up your resources so that they can focus on your core business? Or perhaps put their effort into other critical areas such as preparing your organization for eLearning? Maybe you would like to outsource just a few components across the various phases. Of course, your decisions will be affected by various factors such as your time-to-market, resource availability etc.
Today, we will look at how you can take sound decisions after analyzing your requirement from all angles.
When it comes to the analysis of your training needs, you could outsource this function if you feel that an outside perspective will more clearly help you pinpoint the performance gap that can be bridged through training initiatives. Sometimes, we could end up losing sight of the big picture by getting too involved in the details – this is where outsourcing this function helps. You can also outsource analysis if your team is too hard pressed for time. Ensure that your vendor-partner has experience in consultancy in learning solutions for performance improvement and needs analysis.
When it comes to Course Design, outsource it if you have fixed learning design standards, but your team is highly stretched for time. You can also outsource it if you don't have learning design capabilities but have sound subject matter expertise. In such situations, I'd strongly recommend that you don't attempt instructional design – but let the experts handle it for you. Make sure that your vendor-partner has a pedigree in learning, with specialization in Learning Design.
Outsource the development of specific components such as content, graphics, animations etc, when you have set Instructional Design standards in place. You can also outsource specific components when you develop the course using authoring tools but need some graphically rich interactivities or learning objects to enhance the course. Look for vendors who have in-house specialization in the development of various graphical components. You could even outsource this function to customized graphic shops.
However, don't make the mistake of giving course development to a company that specializes only in graphics and has no background in learning. In addition to the core competence of using authoring tools for course development, the ideal vendor should also have in-house Instructional designers who can provide valuable inputs on the treatment of a course.
Coming to evaluation, typically, this phase helps you check if learners liked the course, met the learning objectives etc. You could also evaluate if learners changed their behaviors and if the course helped the company achieve its business goals. Outsource evaluation if you feel you will get more candid feedback through an outside agency or if you are hard pressed for time. You need a vendor who is comfortable in handling measurement of training effectiveness across all standard industry-accepted levels of measurement.
And when do you outsource the complete learning solution – end-to end? I'd suggest that when you don't have learning design capabilities in-house, it is better to outsource the complete development across all phases and components of course development. A pedigree in learning, with specialization in Learning Design is a MUST.
Ensure the vendor-partner has a broad range of skill-sets across all functions of learning design, has expertise in using various authoring tools such as Flash, Articulate, Lectora etc and knows how to leverage them most effectively for learning.
Editor's note: This post was originally published in July 2011 and has been updated for comprehensiveness.