Convert Flash to HTML5: A To-Do List to Ensure Success
Do you want to convert Flash to HTML5? Check this blog for a to-do list that will ensure you enjoy success when converting Flash to HTML5.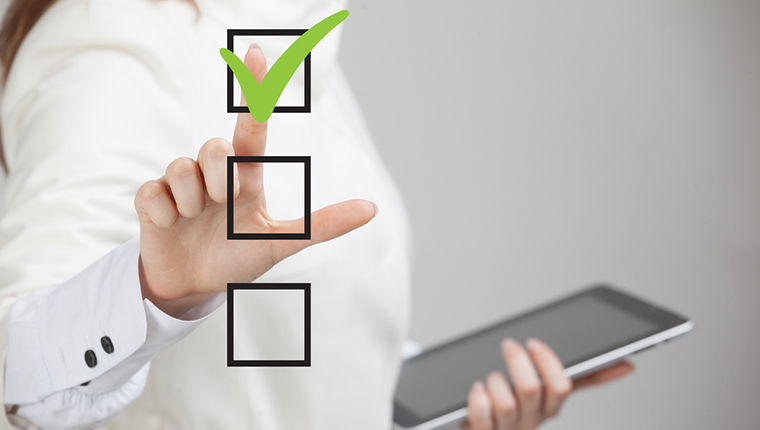 Kent is a training manager in a pharmaceutical company. The organization wants to convert all their Flash courses to HTML5. After exhaustive research and suggestions from other organizations, they approached an eLearning solutions company for the task. When they both finally shook hands on the deal, the vendor provided a to-do-list and assured Kent that when they convert Flash to HTML5, Kent's organization would enjoy high-quality and speed. Want to know what the to-do-list shared? Read on.
The To-Do List when Converting Flash to HTML5
Bring together all your Flash-based resources
Select the best authoring tool
Keep the duration cost
Test courses before publishing
The Flash to HTML5 Conversion To-Do List
Bring Together All Your Flash-based Resources
Once you plan to convert your Flash-based courses to HTML5, gather all the resources that are to be converted. This includes all the e-learning courses, video tutorials, digital resources, etc. This is for two reasons:
To prioritize the material to be converted
To decide on the usage of different Flash elements in the course such as the Menu, interactive buttons, animations, etc.
You need to determine whether these Flash elements are to be re-created with the help of rapid authoring tools or made compatible with HTML5 using Java script. This is done to simplify the complex process of converting Flash-based e-learning courses to HTML5.
Select the Best Authoring Tool to Convert Flash to HTML5
Many rapid authoring tools that support HTML5 have announced their arrival in the e-learning market. Having a clear idea about the tool you would want to use for converting Flash-based e-learning courses to HTML5 is very important. In case you have a lot of Flash and interactive elements to be converted to HTML5, choosing the wrong authoring tool might make the process of conversion complicated and you might also exceed deadlines.
Articulate Storyline is definitely one of the successful, powerful rapid authoring tools and is widely preferred by e-learning developers around the world. This is not only because of its HTML5 support but also its ease of use and great built-in interactive features.
Keep the Duration of Converted Courses Short
Gone are the days when employees underwent hours of training sessions. It is all short now. People want news in short, quick meetings, food delivery in a jiffy, and training programs? Very short! So, breaking long running courses into bite-sized modules would make sense for this always-in-a-hurry generation.
Also, according to one of the reasons for this transition, most employees would now be taking these courses on their mobile devices. So, keeping the modules short becomes necessary. The short size of the training modules also ensures employees download the e-leaning courses to their mobile devices easily wherever and whenever they need.
Test when Converting from Flash to HTML5
Employ a quality check team to ensure the converted e-learning courses are error-free. Not just humans, technology too may be at fault sometimes. Media may not play, buttons may not function, or the result may display incorrect scores. If you do not solve these issues right at the beginning of converting Flash to HTML5, they may reoccur in the subsequent modules as well. So, not testing the converted courses might lead a small error spiraling into a big one which might take a longer time to rectify.
These are a few of the measures you need to have in place when you convert Flash to HTML5 – to ensure a smooth conversion. Read on converting Flash courses to HTML5 in our eBook.