Converting Legacy Courses to Responsive – 4 Quick Tips to Check [Infographic]
Here is an infographic that shares 4 quick tips to convert legacy courses to responsive courses.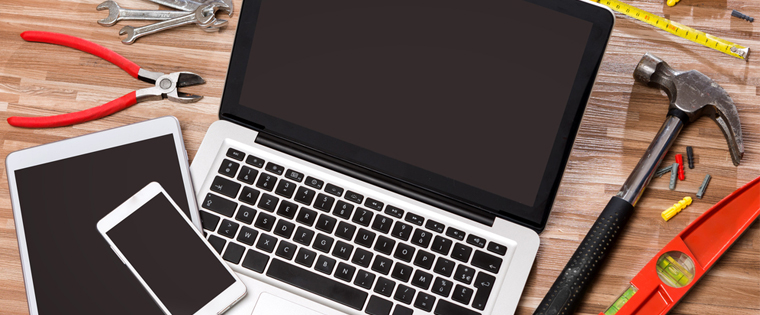 Many organizations have developed their online courses using Flash and older authoring tools. In the current scenario, most of the people use mobile devices to access information and courses. These courses that were developed using old tools may not be compatible with mobile devices. So, it's necessary to make your legacy online courses mobile compatible.
How can you transform your existing e-learning courses into mobile-friendly responsive courses, which can be accessed anytime, anywhere? Well, you can convert your legacy online courses to responsive, quickly and effectively, by following a few tips listed in the infographic.