Claro Vs. Storyline – E-learning Software Comparison
Check out the blog on comparison of two e-learning rapid authoring tools dominKnow Claro and Articulate Storyline.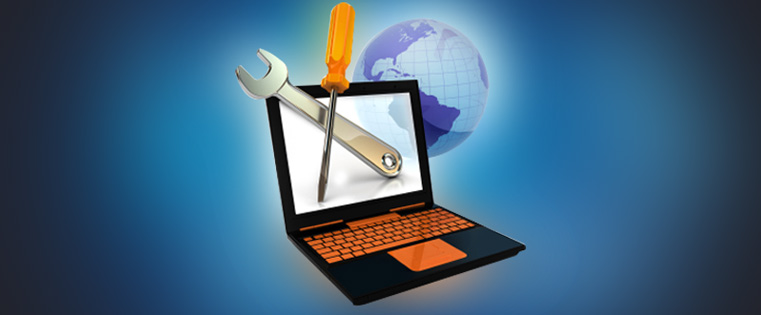 Before rapid authoring tools became prominent, developing an e-learning course was a tedious task which went on for months. Apart from instructional designers, technology experts with extensive knowledge of programming languages used to pitch in their efforts. But with the advent of e-learning rapid authoring tools, the tedious task of months became a matter of days. These tools lessen the need for programmers for the development of the course and save you a lot of time and efforts. Of the many authoring tools available, I'm going to talk about 2 in this blog – dominKnow's Claro and Articulate's Storyline. I would like to compare the two authoring tools to help you select the right one.
dominKnow's Claro is an online e-learning rapid authoring tool that helps you create compelling e-learning content. You do not have to install any application on your system; all you have to do is go online, log in, and get going.
As it is a cloud-based authoring tool, you can share resources and collaborate with your team to author content or get feedback from reviewers anytime, anywhere, and on any platform. It also avoids duplication of work. But this advantage of the tool can be a potential disadvantage in the absence of or with low Internet bandwidth. It also provides many built-in features such as themed templates, desktop sharing, video/audio recording/editing, interactive elements, screen capture, etc.
Articulate's Storyline
Articulate's rapid authoring tool Storyline has been one of the best e-learning authoring tools I've worked with. Unlike Claro, it has to be installed on the system and runs without the need to be connected to the Internet. This proves to be a great advantage when you do not have an Internet connection or have a low bandwidth.
It too provides many built-in features such as templates, characters, screen capture, audio/video recording/editing, quizzes, etc.
Which is the best authoring tool of the two?
When I asked our tools expert, Yogesh Kumar Dewangan, this question, he had a simple answer – it depends on the platform you choose to deliver your elearning course. If you want to develop a course for mobiles, you can go for Claro; but if you want it for desktops and offline viewing, you have to go for Storyline.
Adding further about the flexibility of the tools, he said Storyline wins in terms of flexibility as you cannot develop interactivities with ease in Claro.
Claro does not allow users to take courses when they are not connected to the Internet. So Storyline again wins in terms of offline delivery.
Another great drawback of Claro which Yogesh has shared is that you can use the templates only in their pre-set screen sizes; in Storyline you can change it.
When it comes to the customization of themes, Claro is easier to work with.
So the choice between the two will depend on the training delivery platform you choose – mobile or PC.
Claro does have its limitations, but it dominates Storyline in the review and collaboration features. Storyline too has a few limitations, but its flexibility and ability to customize components makes it stand out.
This is our expert's view on the two e-learning rapid authoring tools – Claro and Storyline. What's yours? Do share with us.