Top Tools for Developing Simulation Based E-learning Courses – Part 2
This blog talks about some more Authoring tools that help build effective and efficient simulation based e-learning courses.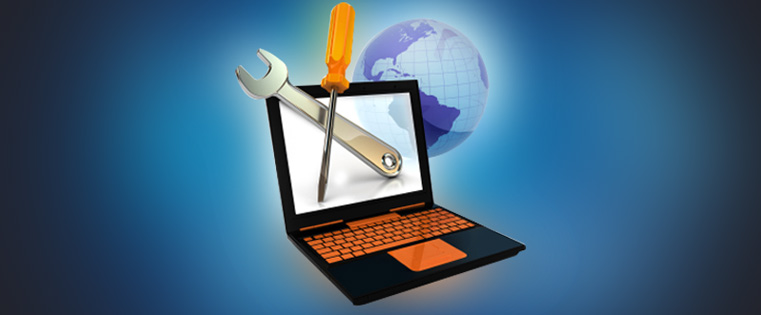 In the previous blog, we looked at the top 10 Authoring tools used for developing simulation based e-learning courses. In this blog, we'll take a look at some more Authoring tools that will help you to build effective and efficient software courses, offering learners the opportunity to practice in a low-risk environment.
SimWriter is a highly interactive, responsive authoring tool used to build branching simulations quickly and easily. This tool is ideal for complex simulations, allowing us to create simulation characters with pre-defined features that could be applied to multiple simulation stages.
Your sales force can be trained in a virtual selling environment. Check this demo to see how!
ViewletBuilder is a powerful authoring tool used to develop simulations easily and quickly. Its features allow us to build effective and interactive software demonstrations and software simulations in minutes.
Here is a demo from ViewletBuilder, where you can see how realtors provide a virtual walk through of a home for buyer.
The Forio Broadcast simulation Authoring tool is used to create world-class educational simulations and analytics applications. This tool keeps the learners engaged with learning content and challenges them through interactive learning experiences.
Here is a wonderful simulation based game from Forio, where the player needs to influence key members of the organization to adopt a change initiative.
Stem-Builder is a collaborative web-application that allows you to build complex branching simulations where learners get a chance to watch, practice, do, and learn from their own experiences.
DazzlerMax is an excellent and award-winning Authoring tool that creates and builds more interactive software training, presentations, and multimedia applications. This tool allows us to create comfortable and user-friendly software courses with no scripting and no plug-ins.
The ToolBook Instructor is a powerful Authoring tool which allows subject matter experts (SMEs) and learning professionals to easily and quickly create interactive software simulations. It offers engaging learning experiences by stimulating realistic software applications.
Virtual Professor is an excellent software application tool used in the e-learning and training environments to develop and deliver training material in the form of interactive online simulations.
All these authoring tools enable the development of interactive, rich-media simulations which engage the learners and allow them to watch, try, and assess their level of proficiency in a zero-risk environment.