Authoring Tools that Address Business Challenges [Infographic]
This infographic discusses five major business challenges and the eLearning authoring tools that help address those challenges.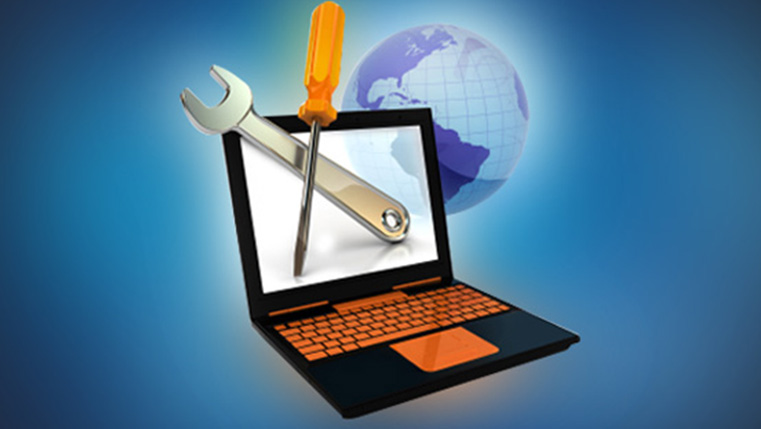 With the changing business dynamics of the corporate world, the quick rollout of training programs has become imperative for global organizations. This is where authoring tools such as Articulate Storyline, Adobe Captivate, iSpring Suite, and Lectora Inspire contribute by helping develop eLearning courses at a rapid speed. They address the modern business challenges of global companies with their features.
This infographic discusses 5 major business challenges – the rapid conversion of ILT material for online delivery, interactive eLearning for immersive learning experiences, quick translations for global audiences, responsive eLearning for multi-device compatibility and ease of online collaboration.
Thanks to the rapid authoring tools available today, it is possible to meet these training challenges successfully. Every authroring tool has unique features that provide successful solutions to various business challenges. While one tool can be used for the rapid conversion of ILT to eLearning, another can be suitable for developing interactive learning while yet another may be good at delivering effective translations for your courses. You can leverage specific tools for specific puposes. Learn more in this infographic.