Storyline to Claro: 190-Slide Legacy Course Conversion in Just 8 Weeks
This blog highlights the case study of a 190-slide legacy course conversion using the authoring tool Claro within eight weeks.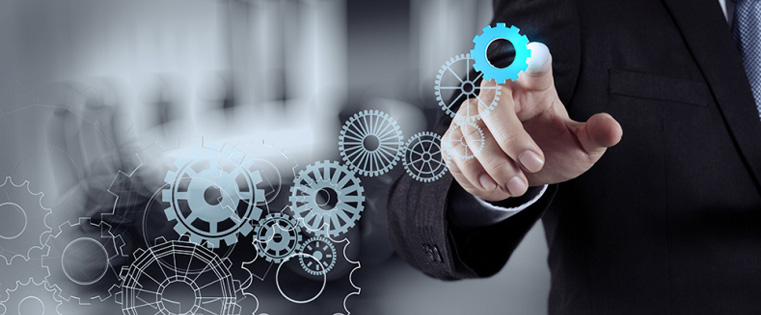 Changing the in-house authoring tool or purchasing a new tool can prompt organizations to convert their legacy courses, so that their internal teams can do further updates. One of our clients – Canada's largest catering services and restaurant supply chain – came to us with the same requirement. They wanted to convert online courses developed in Articulate Storyline to their new tool 'Claro' Here is how it goes.
Training Requirement
The client approached us to convert 10 online courses on catering (recipes), of 11-30 slides each, as the company purchased a new authoring – Claro. All courses come to roughly 190 slides and the duration was one and half hour.
Solution Offered by CommLab
We, at CommLab India, redeveloped the existing Articulate Storyline courses using Claro.
Claro is a cloud-based eLearning authoring tool with HTML5 output and collaborative features. It's good for team work. A team of 4-5 members can work simultaneously on the same project. It also helps reviewers to provide comments on the work in real time and developers can do the necessary changes instantly.
Challenges Faced
You can't select custom fonts and templates in Claro. We have to work with the inbuilt/default ones. We also faced functional issues such as no audio support for feedback, displaying the visited state after watching a video, and more. There is no scope for high-level interactivities and lack of customization is another setback.
The Process Followed
We first redeveloped a small course from Storyline to Claro and sent it as a prototype to the client to check the look and feel, and functionality aspects. We then converted the remaining courses after the client's approval, based on the changes suggested in prototype.
Two developers and one project manager worked on this project to complete it within the set timelines, i.e. two months. In spite of the limitations in the new tool, our team succeeded in achieving the desired results.
Results Achieved
We redeveloped 10 online courses of 11-30 slides and 15-30 minutes' duration each with Claro in just eight weeks.
About the Client
Our client is a Canadian company that provides catering services to airlines and operates several restaurant chains including Harvey's, Swiss Chalet, Casey's, Fionn MacCool's, Kelsey's, Milestones, East Side Mario's, Montana's and St-Hubert. It's headquartered in Vaughan, Ontario.
In 2012, sales for the whole company were C$1.9 billion. 88% of the business comes from restaurant services with the remaining 12% derived from airline catering; around 40,000 employees are working in the firm.
So, want to convert your legacy eLearning courses using the latest authoring tools? Explore and give legacy conversions a chance.