6 Amazing Benefits of Developing Content in HTML5 [Infographic]
Here is an infographic that shares some benefits of developing content in HTML5.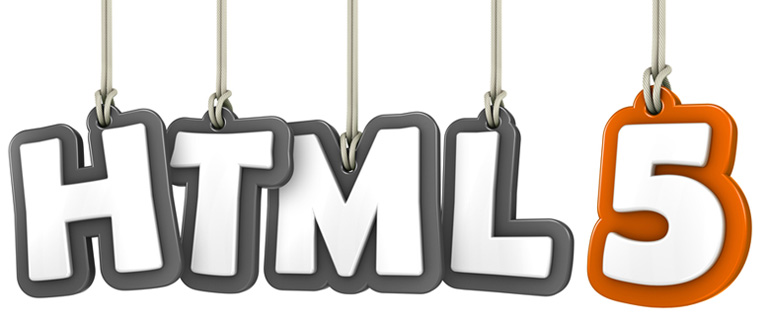 Advancements in technology and changing learning trends are taking online learning to the next level. One such trend we see today is the use of HTML5 for the development of eLearning courses. HTML5 has brought dramatic changes in the eLearning domain and augmented the possibility of reaching a wider audience and made learning truly on-the-go. Are you still looking for reasons to develop eLearning content in HTML5? Well, check our infographic for the same.