Effective Voice-Over in E-learning (Part 5) – An Infographic
This infographic examines whether is useful to narrate every word in your online course that appears on the screen.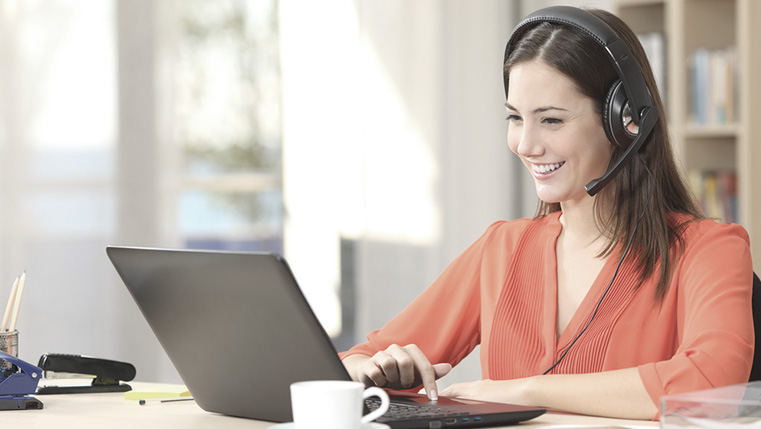 This infographic is the fifth and the last in a series of 5 posts intended to help you take the right decisions on providing voice-over to your online courses. In my previous infographics, we have discussed about the suitability of text-to-speech software in providing narration.
We have also examined the pros and cons of narration by your staff members. We have also analyzed the aspects to be considered before hiring professional narrators and whether you need to get your narration recorded in a studio. We shall now discuss about the need to narrate every word that appears on the screen.
From an instructional design standpoint, audio is primarily used to complement the visual component of an online course. Effective use of these two media goes a long way in reducing the cognitive load. It is generally advisable to avoid narrating every word on the screen as it makes the course boring. However, in certain cases, "full narration" may be appropriate. Let us see more about the factors that help you determine whether you need it.


Thus, you can take a decision about narrating every word of your online course. Hope you find this post useful.