3 Things to Consider When Updating Your Existing E-learning Courses [Infographic]
Want to know what are the signs to check before updating existing eLearning courses.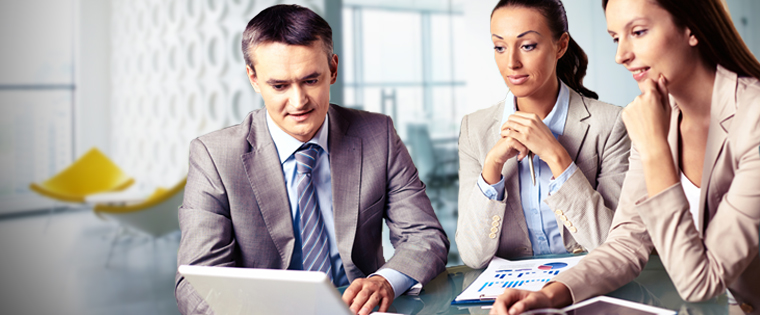 Are your employees' pre-learning and post-learning levels almost the same? Are your learners mere passive observers of online courses? Did advancements in technology change the way your employees work? Did your content undergo several changes? These are signs for you to update your e-learning courses.
However, before you update your existing e-learning, consider the three things listed in this infographic.