39 Little Things to Double Check Before Your E-learning Launch
Here the blog post shares about the small little things which need to double check before launching eLearning curriculum.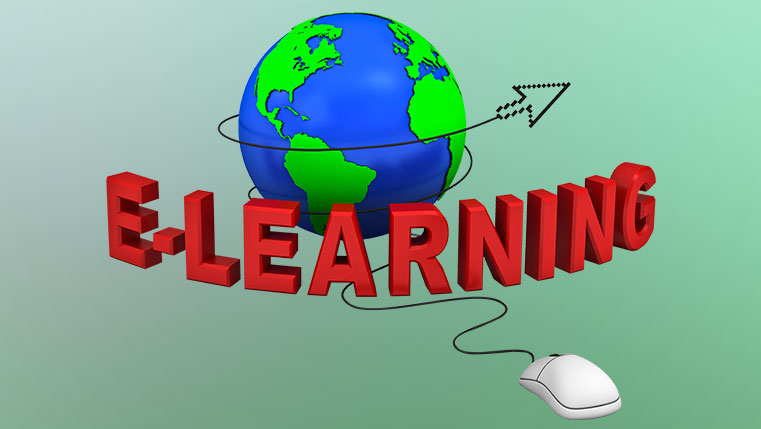 I am sure you will agree that launching an e-learning curriculum can be stressful, even to the most seasoned training manager.
Designing eLearning is a complex activity, involving multiple teams and stakeholders. Starting from getting the right content, design and technical requirements, there are many facets that you need to look at.
Would it not be nice if you have a comprehensive checklist that can ease off all your worries?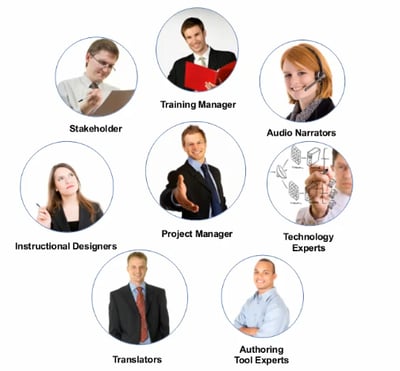 Well, you are lucky I have put together a comprehensive checklist that will help you in the journey of developing and launching effective courses. This is the same checklist our designers and developers use for developing thousands of courses year after year. Before we go into the checklist, I would like to share that as eLearning development is an agile process, we need to meet the quality standards at all levels of the process.

We have grouped them in seven categories: Content, design, interactivities, multimedia, functionality, and compliance & backup. Keep this checklist handy throughout the design and development phases.
Content:
Content is the most important part of an eLearning course. If we can get the right content in place, we are ready for a good online course. Here are some things to monitor.
Learning outcomes determined and agreed upon by all stakeholders
All content gathered is aligned with the learning outcomes
All assessment questions are aligned with the learning outcomes
Content is clear and easy to understand
Content chunked – "Need to Know" vs. "Nice to Know"
Content is complemented with right images and graphic elements
Each learning unit is complete in itself.
Course has resources and supporting information for further learning.
Content aligned and formatted based on the style guide
Thorough editing of the entire course content. Spellings and grammar are correct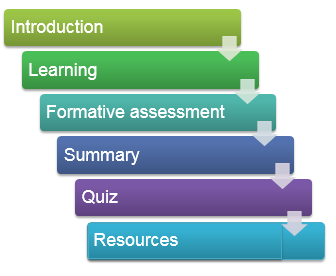 Design:
The next most important aspect of effective eLearning development is its design. It should achieve its objective of training the learner to perform better in his job, after he completes the training.
Design based on sound adult learning principles
Design is in line with the characteristics of the learner group
Design meeting the company branding and style guide
Addresses the relationship between the learner and courseware itself
Courseware provides clear orientation display features that indicate the learner's current location within the course content
The courseware provides functional tracking features that accurately document the course sections, units, modules, etc. that have been started or completed by the learner
The courseware allows the learner to start, exit, move forward, move backward and return to the main menu or top level of the course when desired or necessary.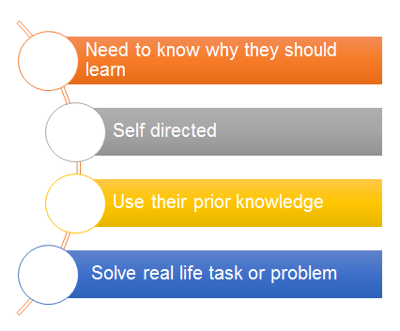 Interactivity:
Third, you need to make sure that the course is very interactive and keeps the learners highly motivated throughout the course.
Learners have enough motivational elements in the course to take it up. Learners are intellectually, visually and emotionally interacting with the course.
The course has appropriate interactivities and assessments
The learner is immediately positively reinforced, when he completes the formative assessment. If he does wrong, still he is acknowledged and shown the right answer.
Motivation

Teaser / Ice Breaker
Learning Objectives

Learning Objects
Information presented in:

Content
Images
Info graphics
Videos
Examples

Evaluation

Assessments
Activities
Final Quiz

Job aid
Summary
Multimedia – Audio & videos:
Fourth, multimedia elements bring life to the course. Some important aspects to consider:
SME signed off the pronunciation document before audio recording
Approving narrators with stakeholders before recording
Audio has accurate pronunciation and right pitch
Video quality in terms of sound and visual quality
Video is correctly rendered to work smoothly
Audio and video files viewed at minimum bandwidth and working on all browsers.
Audio and video are optimized for the web
Audio and Video controls are in sync with the course interface and navigation
Functionality:
Fifth, take some time out to validate all the different elements of the course and if they are in harmony and delivering the desired outcome.
The courseware installs and/or launches all necessary components within the operating environment without requiring professional technical assistance and with all additional required software indicated.
The course works on all browsers
External links work well and open in a new popup
Compliance:
Sixth, make sure the course works fine on the Learning Management System (LMS).
Meets the SCORM or AICC or Tin Can standards
Course works well on the LMS and the scores are tracked
Bookmarking works fine when the user exits and comes back to the course
Course completion status is tracked
Security and Backup:
Finally, make sure you have all the course files in one place so that you can use them when you want to make any edits in future.
Clear folder structure for inputs, working files, with various versions and the final course is designed
The final Course is backed up
All source files and initial content is backed up
All files are stored on secure servers
Launching an eLearning curriculum can be a tedious task. But, you can eliminate some stress with this checklist and bring out an effective curriculum.