Storytelling – An Effective Instructional Design Strategy You Must Use
Here is an infographic that explains why storytelling is an effective instructional design strategy.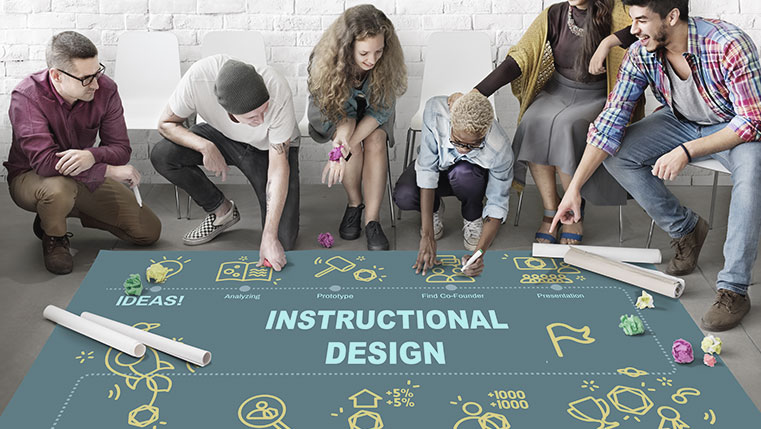 Do you wish to develop an e-learning course that captivates your audiences? Would you like to ensure your people instantly connect with the content of your course? Are you looking to delight your learners with your online course? Well, you need to use a proven instructional technique – storytelling.
Including relevant stories in your e-learning course evokes emotions in your learners, and this goes a long way in conveying the intended message effectively. It makes the information presented in the course meaningful and motivates them toward achieving the learning goal.
For more information on storytelling, check our infographic below.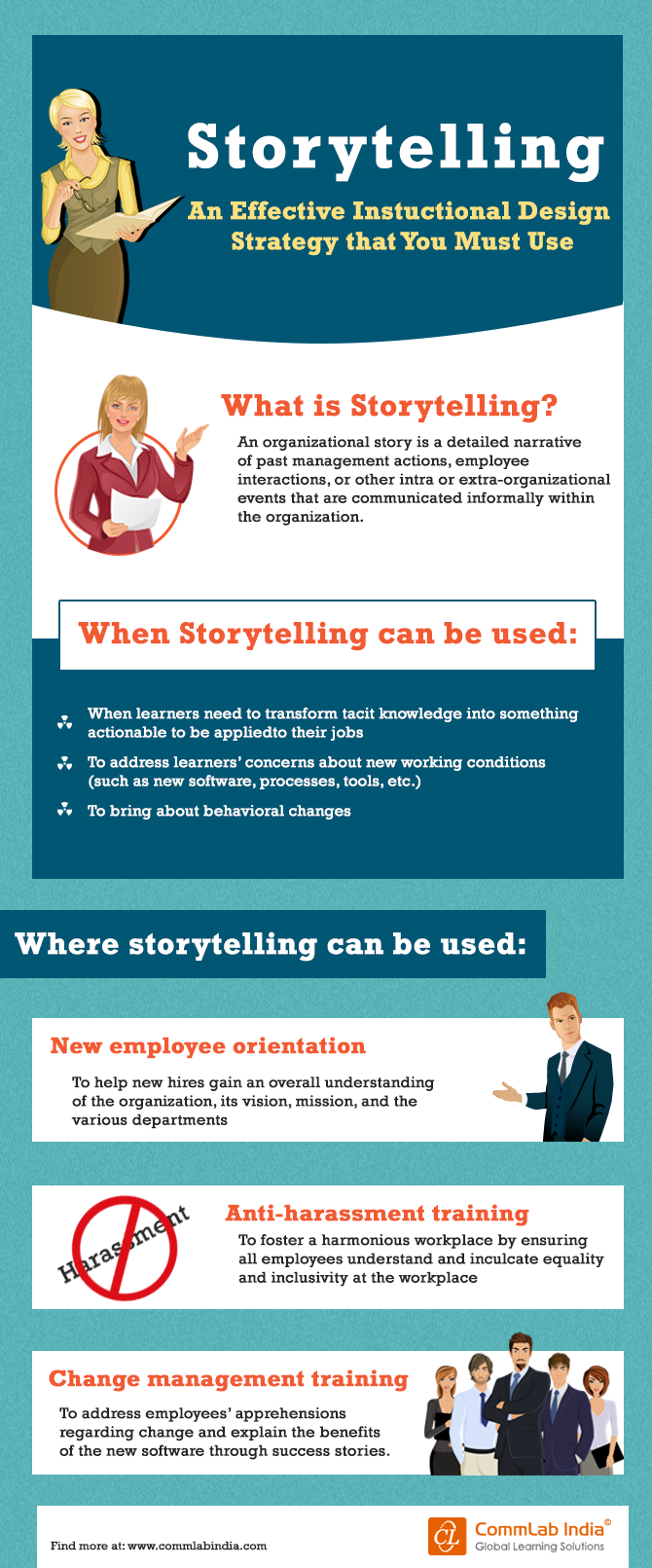 Hope you like it.