Getting Started With Articulate Storyline [Infographic]
This infographic shares some interesting features of articulate storyline that help you to get started with eLearning course development.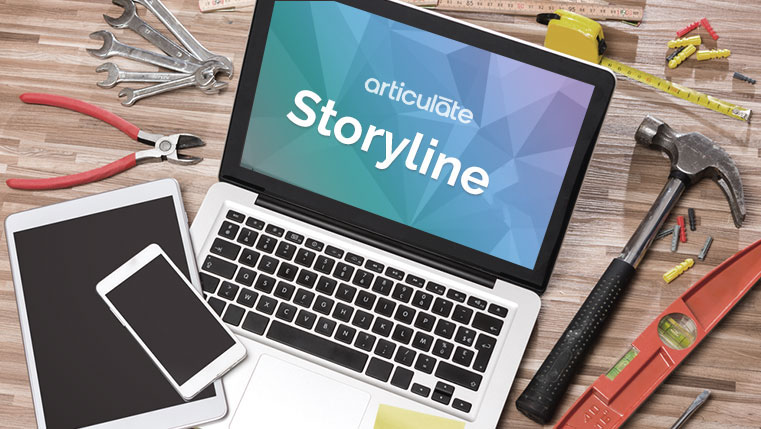 Articulate Storyline – a tool that has been in the forefront of eLearning development because of its incredible features. When you try your hand on this tool, you feel as if you are working on PowerPoint, as its interface's look and feel is very much similar to that of PowerPoint.
Compared to the other authoring tools, this tool is easy to work with and tasks can be accomplished in a faster way. It is also easy to translate courses with this tool. It has ready-to-use in-built templates and provides the possibility to add new or your own templates to a course. These are the main advantage of this tool.
The second advantage is that if you have a set of interactivities, you can modify them and add your own; the other plus point is that it provides excellent multimedia support, in terms of accepting videos and creating simulations. In this info-graphic, we will see the most common features of the GUI of this tool.



These are some of the important features of this storyline tool. There are many other features that I could not cover in this info-graphic. You can download this series of tutorials on Articulate Storyline to get a comprehensive overview of this tool.