Instructional Design Strategies Supported by Articulate Storyline [Infographic]
Here is an infographic that lists the instructional design strategies supported by Articulate Storyline.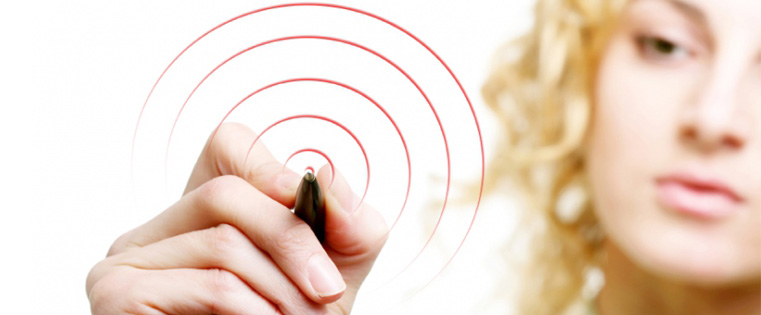 Articulate Storyline is one of the most preferred e-learning rapid authoring tools around the world. Wondering why it is so preferred?
Well, Articulate Storyline is very flexible and helps developers create online courses that support a wide variety of e-learning strategies. It helps create complex interactivities, assessments, and learning activities without having to depend on computer programmers, and helps develop courses that are interactive and sophisticated.
Here is an infographic that lists instructional design strategies that are supported ably by Articulate Storyline.