How to Spice Up Your E-learning Courses? – An Infographic
This infographic shares the four practical tips to spice up your eLearning courses.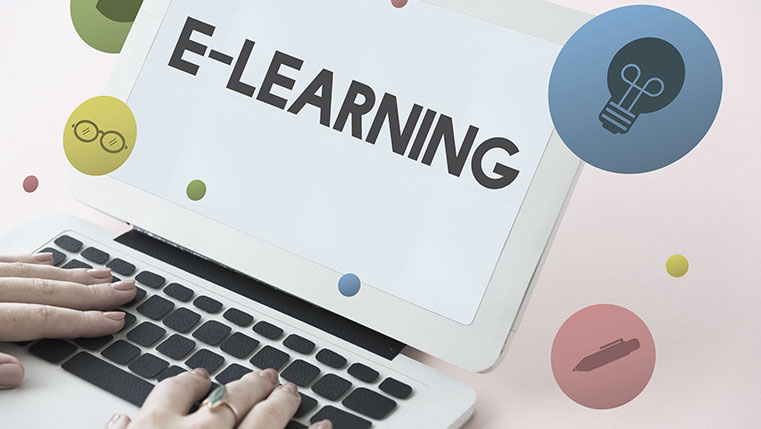 Engagement is the main factor in eLearning courses because Human brain has a concentration span of 45 minutes and in addition to this there are lot of distractions in today's world like cellphone and other media devices. So how to make our eLearning courses more engaging that are the questions which are continuously bugging our instructional designers.
Every learner has a lot of enthusiasm and novelty at the beginning of the course which drops subsequently and it only increases at the end of the course. So it is up to the instructional designers to maintain the focus of the learners throughout the course. If the learners are unable to do this they will learn nothing from it.
So how to spice up our eLearning courses is described briefly here: