Benefits of Outsourcing E-learning Development [Infographic]
Check our infographic to know the benefits you gain from outsourcing your e-learning projects.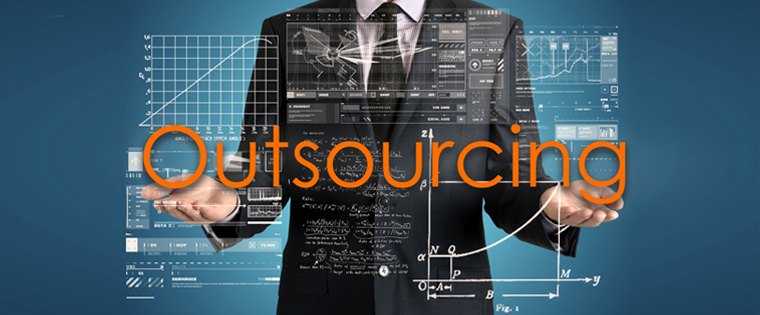 Outsourcing eLearning course development is becoming a global trend. This helps reduce cost, leverage strong instructional design capabilities, and rollout courses faster. Do you want to develop highly cost-effective eLearning solutions in quick time? This is possible by outsourcing your eLearning project to the right eLearning vendor. You can avail the services of expert professionals who churn out the best online courses that meet your training needs effectively.
Here is an infographic that lists a few basic questions you should answer before outsourcing e-learning development and also listed are some strategic benefits of outsourcing.