4 Advantages of Outsourcing E-learning Development [Infographic]
Here is an infographic that shares a few benefits of outsourcing eLearning development.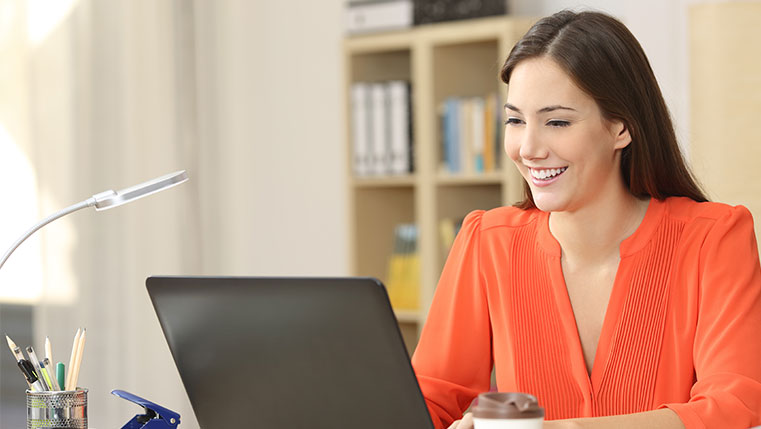 Developing e-learning courses in-house involves several people of different skill sets and a lot of steps. Organizations are realizing that investing in an in-house team may not make business sense. So, they are outsourcing their e-learning course development to an e-learning company to produce effective online training courses. This decision helps them leverage the advantages outsourcing brings.
Curious to know the benefits? Check out our infographic below.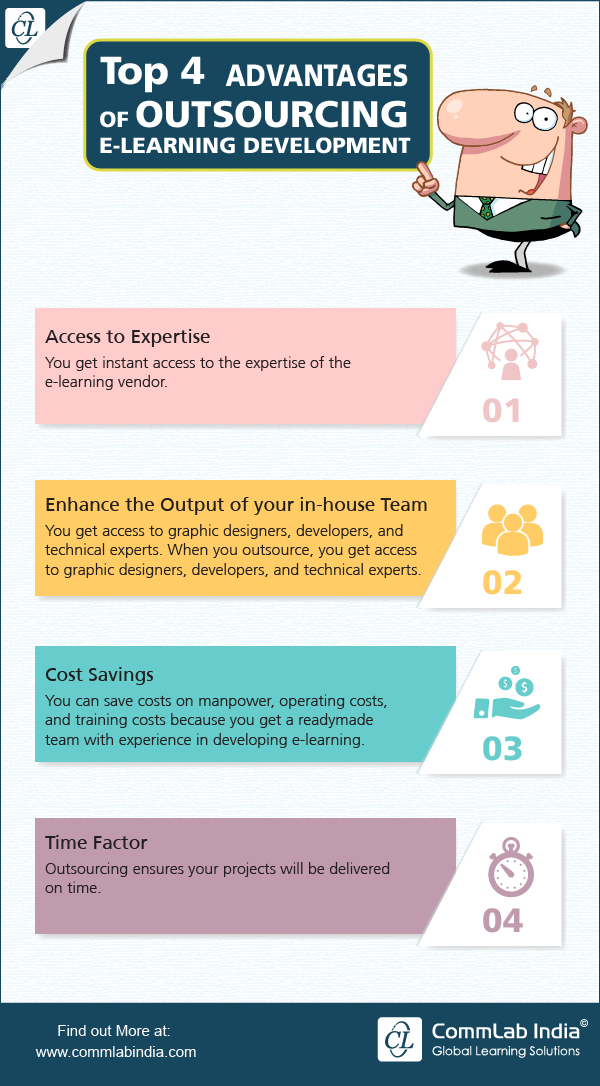 Hope you find it useful.