A New Decade, A New Start – Explore the Latest in eLearning
2020 is here and there's a lot to look forward to! CommLab India wishes the L&D fraternity a very happy, prosperous new year and shares an exciting gift.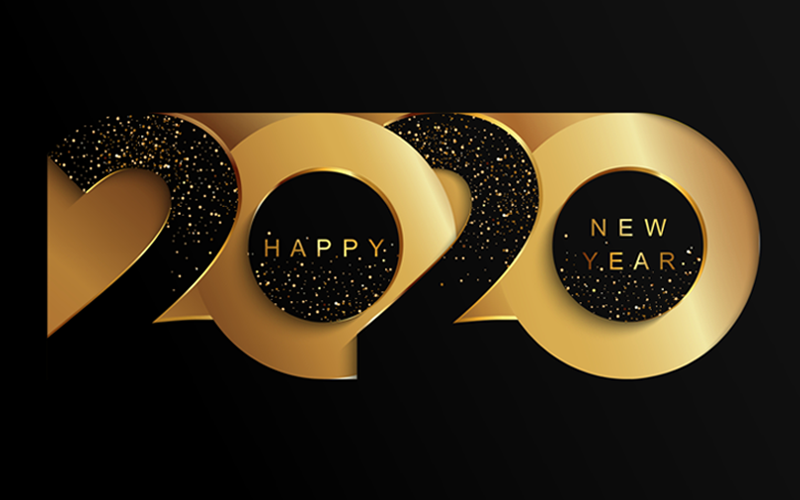 It's not just the start of a year but a brand-new decade. As we enter 2020 with fresh hopes, dreams, and aspirations, we wish our well-wishers, customers, readers, and the entire L&D community A VERY HAPPY NEW YEAR!
Here at CommLab India, we've bid farewell to 2019 with much pomp and show. We've been celebrating the arrival of 2020 for the last 3 days with a series of activities – and the crowning of the coveted Mr. and Ms. CommLab India. Fun games and a cultural show are additional perks to our new year mood.
We are sure you are celebrating it with the same zeal. Wishing you the best for the new year 2020. May you enjoy great professional success and joy at home.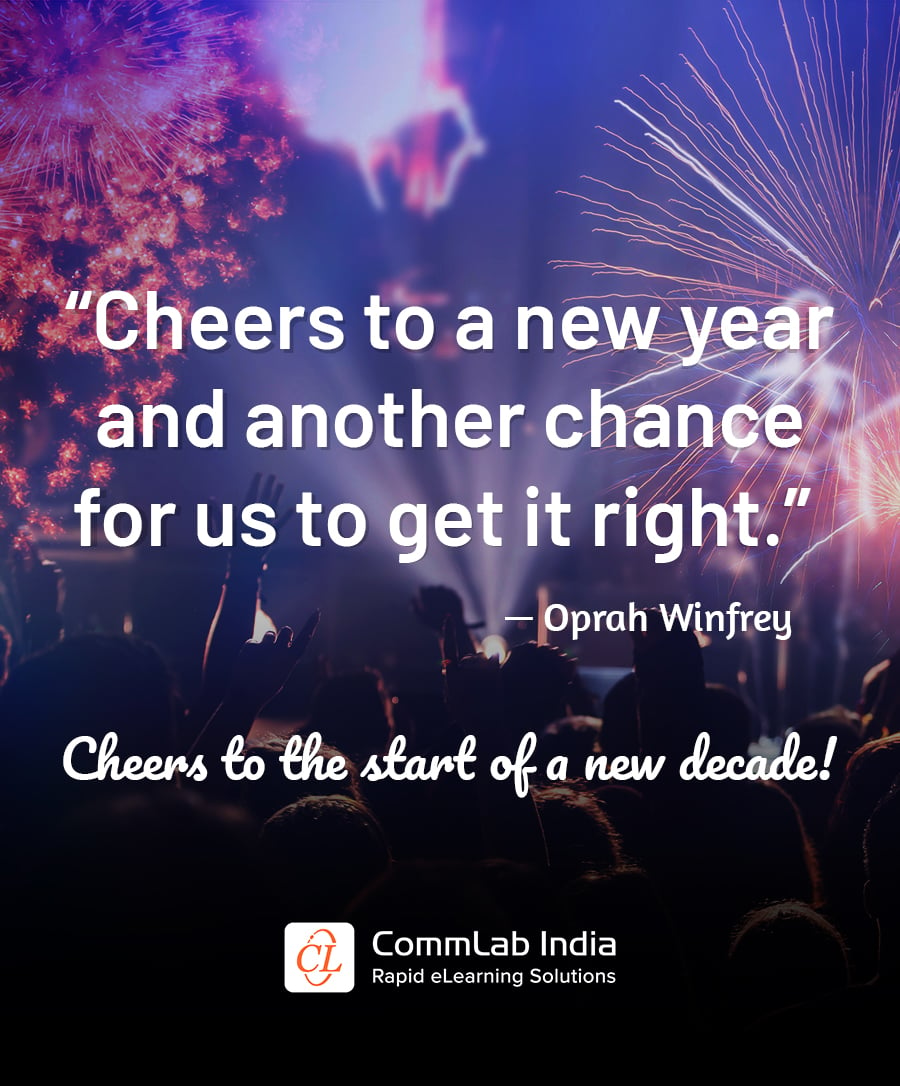 Don't forget to avail your new year gift – a brand new eBook that complies 20 of the latest in eLearning being adopted by top-performing organizations.