Insider Tips to Unleash Multimedia in E-learning [Infographic]
Here is an infographic that shares some tips to unleash multi-media in eLearning courses.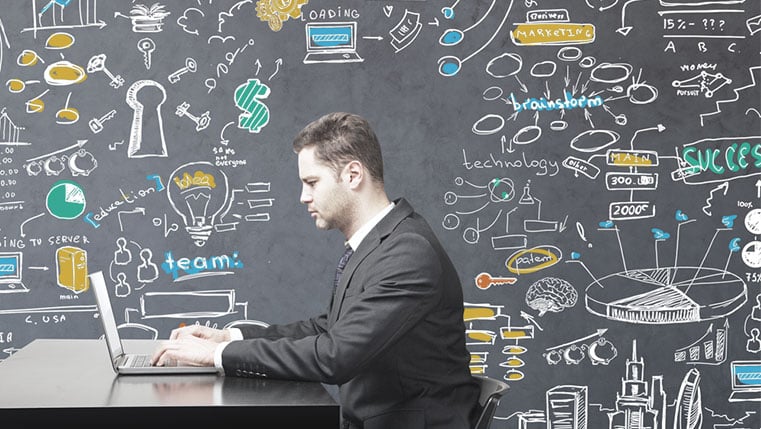 Can you create an engaging and effective e-learning course using only words? No. Words are useful, but in a self-paced learning environment, multimedia elements play a critical role in engaging the attention of learners. Studies by Miller (2009) show that the effective use of multimedia goes a long way in creating learner interest in the subject-matter of the online course. Studies also revealed multimedia plays a key role in conveying the intended message.
Here is an infographic on 3 tips to unleash multimedia in your e-learning courses. Hope you like it.