The Role of TNI in Mobile-Friendly Learning [Infographic]
Mobile learning is a trend that's here to stay. This infographic gives you information on the role of TNI in mobile learning.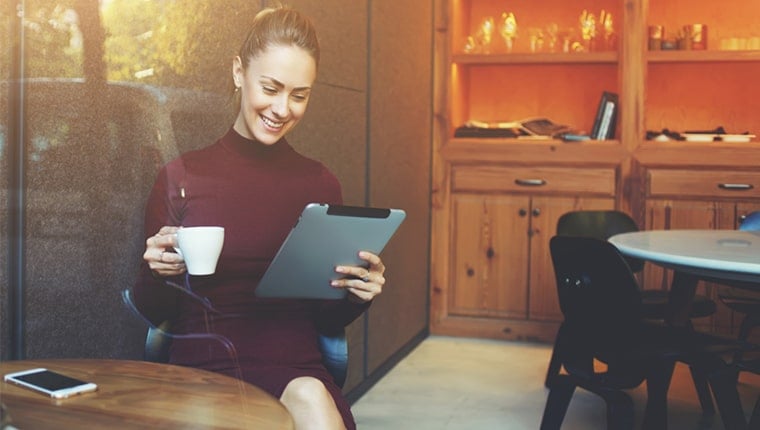 The adoption of mobile learning is on the rise as it can provide greater flexibility in learning. But, how do you get a favorable response for your mobile learning program? How can you bridge the gap between the expected performance and current performance of your employees? Well, these gaps can be bridged by a thorough Training Needs Identification (TNI).
Training Needs Identification helps in identifying the key areas that require training and empowers employees to acquire new skills at a faster pace. Consider an example where TNI indicates that just-in-time training on product knowledge is essential to help your sales team sell better. In this case, a mobile learning course that gives sales professionals instant access to product information can definitely pave the way to boost sales.
When you need to guide employees on-the-job with an effective performance support solution, mobile learning can help. But then to deduce whether mobile learning is indeed the right solution, you will have to spend some time in conducting a TNI. Check this infographic to know about the role of TNI in mobile learning.