5 Hot Mobile Learning Trends [Infographic]
There's no doubt that mobile learning is here to stay! Do you know the latest trends in mobile learning? Check this infographic to know more.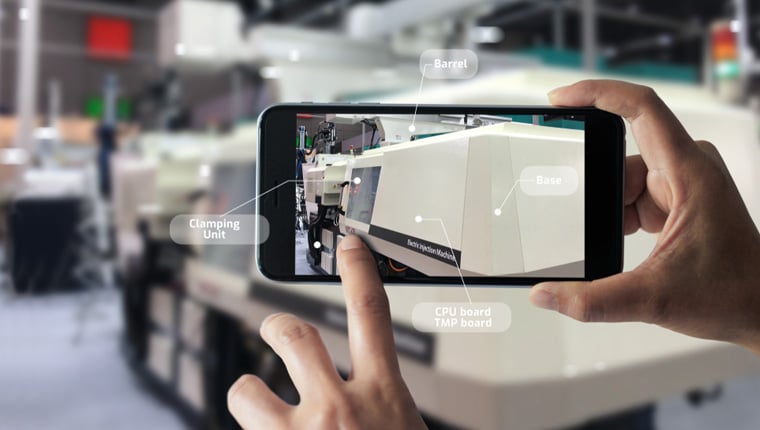 Learning is no longer restricted within the walls of a classroom. With eLearning and then mobile learning, it has become possible for employees to access online training programs anytime they need to. Wouldn't you like employees to make effective use of the time spent commuting to work or waiting at the airport while traveling? If you've answered yes, then you would certainly benefit from adopting mobile learning i.e., if you haven't done so already.
Learning resources that can be quickly accessed on mobile devices offer ways to implement a good training strategy to encourage employees to learn anytime, anywhere. While mobile learning does help build a culture of continual learning, it has evolved over the years to include the latest trends in the L&D arena. Interesting new trends such as augmented reality, location-based technology, and micro-assessments have invaded the mobile learning space too. Here's an infographic that gives you information on the latest trends in mobile learning.