Microlearning: What Is It and Why Should You Try It? [Infographic]
Microlearning, a flexible learning approach available in different forms, helps both the individual and the organization. Check the infographic for insights on microlearning.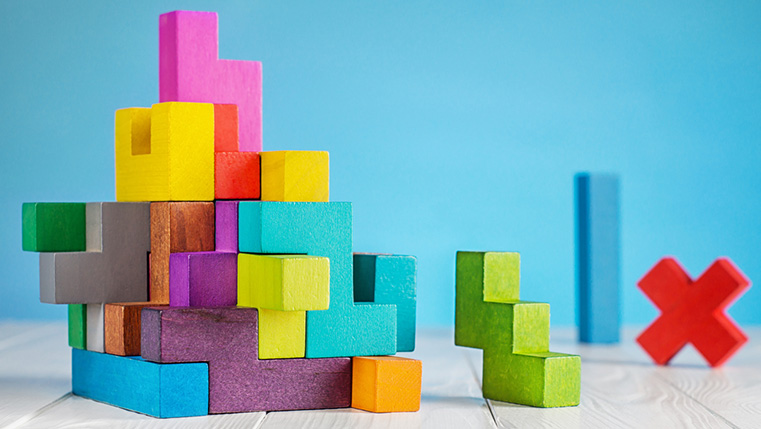 Microlearning (aka bite-sized learning) is informal self-directed learning, usually delivered in short bursts (maximum duration of 5 mins). It has a huge impact on the performance of the learner.
It has become an ideal instructional approach and is very effective in closing the skill and knowledge gaps of employees who have tight schedules and need access to resources when doing a task. Key takeaways from the infographic include:
Definition of microlearning
Benefits of microlearning to individuals and organizations
Formats of microlearning
Instructional considerations for microlearning