What's Microlearning? An Overview of its Benefits and Formats [Video]
Microlearning is not a fad, it's here to stay! This video gives you an overview of the benefits of microlearning and its various presentation formats.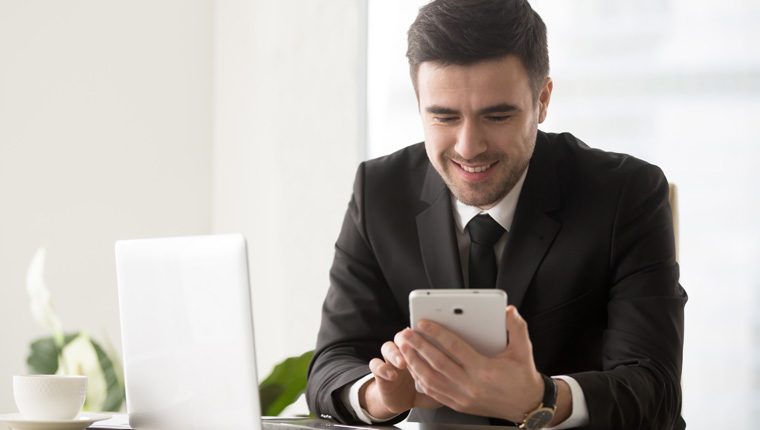 Microlearning or short learning nuggets work well on multiple mobile devices and are perfect for modern employees who love learning on-the-go. Also, bite-sized nuggets can deliver the right information at the right time, exactly at a learner's moment-of-need. And that's a considerable reason for the soaring popularity of microlearning.
However, there are still quite a lot of misconceptions surrounding microlearning. For instance, microlearning is instantly associated with performance support or simple slicing of content. But that's not what microlearning is all about! Microlearning offers a hoard of benefits for organizations as well as learners. One biggest advantage of using microlearning is that it can be presented in a variety of interesting formats, depending on the function or the purpose you'd like to achieve through the training.
For example, if you had to show the steps in a process, you could use a simple infographic; if you had to show how a particular step in the process is to be completed, you could use a microlearning video. This is not all, there are many more microlearning formats you can explore, and this video can give you a quick overview of the benefits and formats of microlearning.