Key Factors to Consider While Evaluating Custom E-learning Providers!
Find out what it takes to zero-in on the right e-learning vendor, to develop your bespoke online course.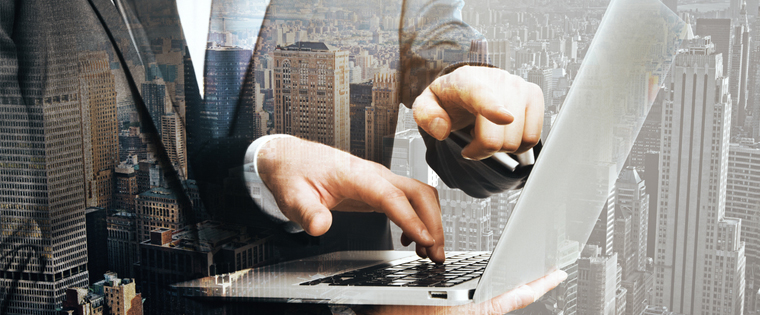 There are several reasons for the high cost of customized e-learning content. Surveys show that investments in e-learning content can range from a low $14K per finished hour to a fantastic $100K per finished hour. This is because the content made for a particular organization cannot be replicated anywhere else and has no value to anyone else.
You could try going in for standard development from products available in the market, but that might not be the best answer for you. So, if you must go in for customisation which is accompanied by proprietary or legacy applications, it is best to look for these key factors when evaluating custom e-learning providers:
Is there a thorough Needs Analysis in place?
As an organization, it is possible that you know your company's needs better than anyone else. Despite this, a content provider should make a thorough Needs Analysis of your requirements, if only to validate your information.
What's the design methodology here?
Your users should not get so carried away by the animations and simulations that they lose sight of the instruction it contains. Ensure that your courses have solid instructional design and see that the developer follows a set methodology, such as ADDIE or Bloom's.
Ask for a project plan:
As a client, you need to see your developer's project plan and find out if your needs can be met in the timeframe you set. Then, ensure that this works. At this stage, ask for a dedicated project manager to supervise the operations of the project and give you periodic updates.
Expected Return on Investment (ROI):
If your organization is investing heavily in a course, you should know the anticipated ROI over the next few years. It should comprise a list of immediate and recurring costs.
Who else has your developer served to satisfaction?
Yours is an important course to be developed, so naturally you aren't looking for a novice in this field. You must determine if your developer has a list of satisfied customers whom you can check speak to.
Ask for samples of your content:
You have so much raw content waiting to be developed into an e-learning course. But what can the developer do to fashion it to your needs? Ask him for a few sample pages so that you know that he is on the right track.
You should also ask for a test plan and after an internal testing stage, conduct a post implementation strategy to determine who will be responsible for maintaining the content-the provider or your staff.