Effective Ways to Evaluate and Decide an E-learning Vendor Outsourcing [Infographic]
For many organizations, selecting right outsourcing vendor is a critical task, to know some tips on how to select the right vendor, checkout this infographic.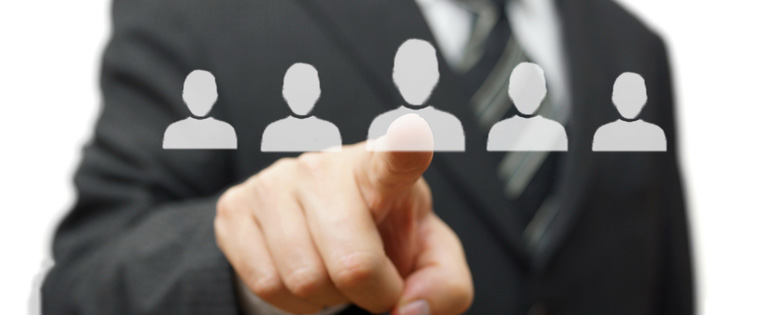 Many organizations want to outsource their e-learning projects. But, selecting the right e-learning services provider from hundreds of vendors is the most important concern. Organizations are also worried about the quality of output, expertise of the provider, their confidentiality procedures, commitment in meeting timelines, etc. To address these concerns, there are a few ways to be followed.
Excited to know the ways? Check out the infographic below.