5 Major Factors that Contribute to the Phenomenal Growth of E-learning [Infographic]
This infographic shares some factors about phenomenal growth of eLearning in the world of corporate training.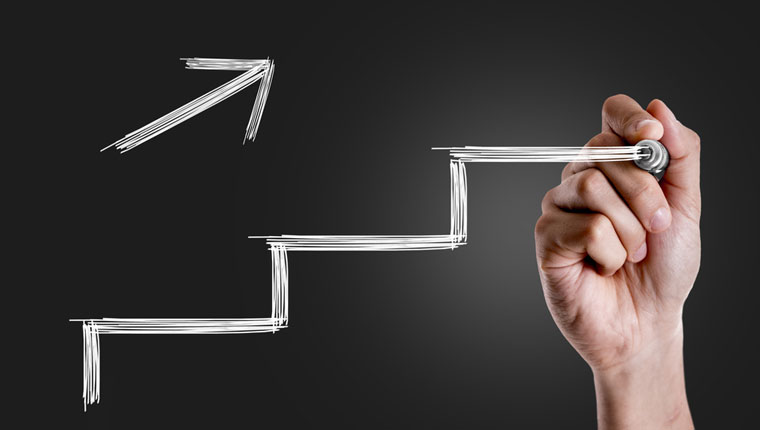 E-learning is making quick inroads into corporate training. A study by the market research firm Markets and Markets showed the global market for technology-enabled learning solutions is poised to record a compound annual growth rate (CAGR) of 17.81% for the period 2016-2020.These statistics show the pace of expansion of eLearning in corporate training.
Wondering what's making e-learning so popular? Well, let's see the factors behind the phenomenal growth of e-learning in the infographic.



Hope you find it useful.