4 Criteria to Select an E-learning Vendor for Enhanced Training ROI
Check the blog for four criteria an e-learning vendor must have to ensure good ROI on your e-learning investment.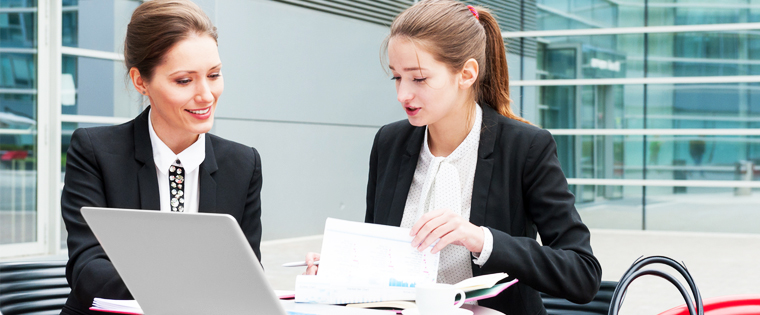 It is well-known that outsourcing eLearning can benefit an organization by reducing costs and development efforts. However, many organizations are still skeptical about it. It might be because of the horror stories shared by their peers who have had bad experiences with eLearning vendors. The fear of failure and uncertainty might pull them back. The fear is understandable, as the money and effort that goes into development is at stake. So, how do you ensure you pick the right e-learning vendor who can help you get good returns on your online training investment?
Listed below are 4 criteria you must look for in an eLearning vendor, to ensure good ROI on your eLearning investment.
1. E-learning is their Primary Service
There are many companies out there who claim to be eLearning vendors, but that might not be their core service. They usually sell software or hardware and offer training as a bonus. In reality, they are not corporate training experts; they only have eLearning as another service, auxiliary to their existing services. So, you must see that the core business of your probable eLearning vendor is developing corporate training. This is important because only such companies will understand you training requirements, your target audience, your existing resources, learning styles, adult learning principles, and all that is needed to develop effective online learning courses.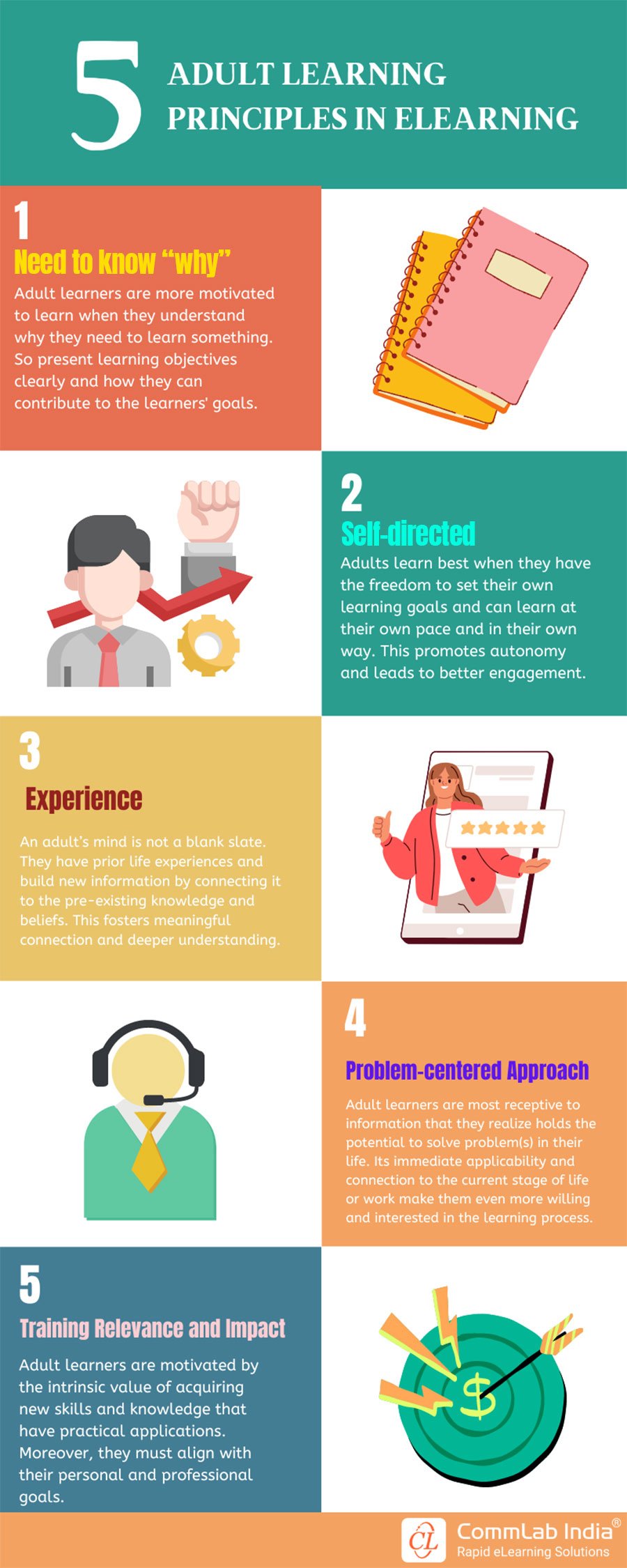 2. Has a Qualified Learning & Design Team
Ever since rapid authoring tools have been introduced, many assume that developing e-learning is just a matter of dumping necessary content and visuals into the tool, and publishing in the required format. Wish it was as simple as that, but it isn't. Like any other product, eLearning development too has a defined process, which needs a qualified learning and design (L&D) team. This team usually comprises subject matter experts, instructional designers, visual designers, QA experts and authoring tools specialists. This team understands your training needs to develop training courses that meet your needs and help you achieve your organization's training goals.
3. Works with the Latest Rapid Authoring Tools
Gone are the days when authoring tools took months to give you the output; where you had to work on different tools for each element and import into the course. Rapid authoring tools are now ruling the eLearning industry, which provide probably all the necessary elements in one single package, to support any instructional strategy you formulate. Characters, slide templates, fully functional interactivities, assessments, audio/video recording and editing, screen capturing, many more such useful features are available in one tool. With all such amazing features, getting the output is just a matter of days, instead of months. So, see if the eLearning vendor you are trying to work with has the latest versions of such rapid authoring tools so that you get all that you want, within the stipulated time and budget.
4. Has Experience of Working with Global Companies on Similar Projects
Will you agree if I say that experience should not be just a number? You will, won't you? E-learning companies claim to have decades of experience developing e-learning. But, this experience might differ as they might be developing e-learning for schools, universities, or small local companies. Experience of working with large global companies (just like you), and on project such as yours, is different. With such experience, your vendor will deeply understand you training requirements, your processes, your audience, and the output you want. He will also be able to work across different time zones. So, ensure the e-learning vendor you are hoping to sign a deal with has such specific experience.
Choosing the right vendor ensures your e-learning project is off to a good start, with a solid foundation. It ensures you have reliable professional help at hand, leaving you to focus on your core business. So, when you are on the lookout for an e-learning vendor, do you think you can weigh their strengths and weaknesses based on the points discussed here?
Editor's note: This post was originally published in July 2017 and has been updated for comprehensiveness.