Six Reasons Corporate Organizations Prefer E-learning to Train Their Employees
This article discusses the reasons for the growth of e-learning in corporate training.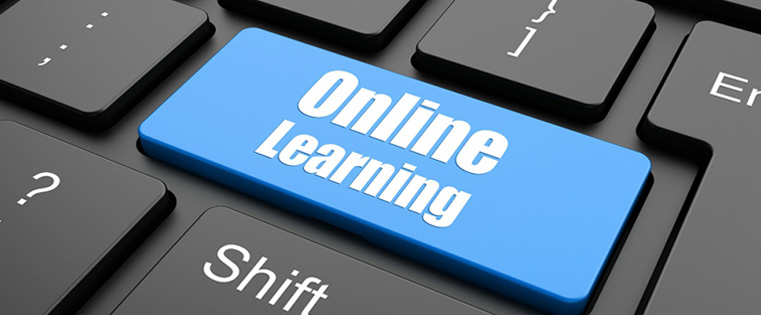 The world of training has undergone myriad changes since the introduction of computers and the Internet. E-learning is increasingly becoming an established mode, right from enriching students' knowledge to trainings across corporate sectors, owing to increased technology and ease of access of the Internet. According to Global Industry Analysts, the share of eLearning is approximately $107 billion out of $200 billion of the Corporate training industry, while this was only $56.2 billion in 2012. These statistics show the pace of expansion of eLearning in corporate training.
One would definitely wonder what makes eLearning so popular, that it is growing at such a fast pace.
In this article, let's see the reasons that bought eLearning such wide-spread acceptance in the corporate training sector.
Cost effective:
For organizations, training employees means investing money. The more the number of employees, more the cost of training via the traditional classroom method of training. Training through eLearning means the same resource for 20 employees or 100 employees, this way it is highly cost-effective to an organization.
Enhanced productivity:
Training through the conventional classroom method implies loss of productive hours for the employee and the organization, apart from time and resources spent by the management to organize training. As per a Brandon-Hall Study, training through e-learning typically requires 40% to 60% less employee time compared to a traditional classroom setting, the reason being it can be done asynchronously and whenever the employee needs it, that means work hours are not wasted.
Scalable:
eLearning courses are highly scalable. Any requirements concerning inclusion of new topics, technologies, growing number of target audience, etc., can be addressed with ease at very minimal costs.
Tailor-made courses:
eLearning courses can be designed as per the requirement of the employee/employer to the point, considering the current and expected level of knowledge of the employees. The target audience is kept in mind while designing these courses, hence training requirements can be met accurately. Thus, the unnecessary expenditure spent on in-appropriate training can be cut down by the organization.
Ease of accessibility:
Since the courses are online, they can be accessed 24X7 by the employees, hence they can choose convenient timings to pursue them. Also, with the best translation expertise available with many eLearning designing companies, training courses can be translated effectively into many international languages.
Better employee retention:
Employees feel more confident and valued when equipped with proper training; that way, they sense more responsibility toward the organization that helped them acquire new skills. Hence employee retention can be made easier. Plus, with e-courses being highly interactive and customized, it also adds fun at the working place!
Also, since everything goes paperless in eLearning, Go Green is intrinsically implemented by every organization. So, what else do you think are the benefits of eLearning in corporate training? Let us know through your comments.