The Pros and Cons of E-learning
E-learning is getting popular among learners because of its various popular and useful features. Let's see some pros and cons of eLearning.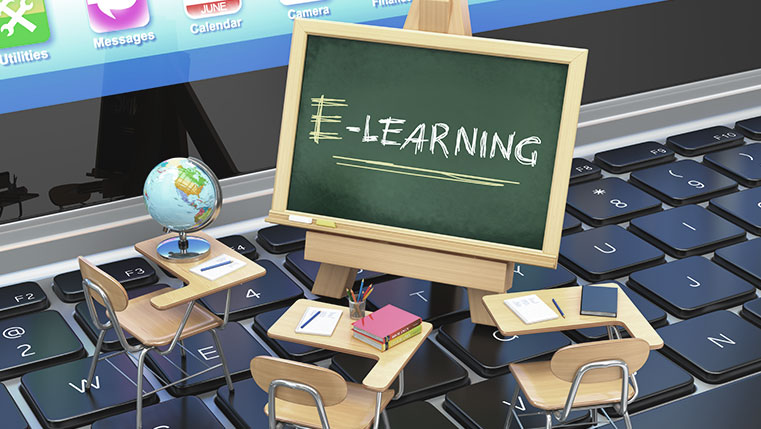 As we look around, we notice how technology has changed the way we do our day-to-day activities – booking tickets, banking, networking and more. Learning is not left behind either and eLearning is one of the ways technology has transformed the learning domain. E-learning is getting popular among learners because of its various popular and useful features.
Many of the organizations provide trainings to their employees through eLearning programs that could include guides, courses, job-aids and digital manuals. No doubt there are rich and exciting benefits from eLearning. At the same time, there are also some pitfalls that must be taken into account when thinking of eLearning. I am now going to discuss the Pros and Cons of eLearning.
Pros:
Highly flexible as it can be undertaken anywhere and any time
Cost-effective learning as there are no equipment, travel and other costs involved
Highly creative teaching as it can make learning playful and provides single effort that caters to three types of learners (auditory learners, visual learners, and kinesthetic learners)
Self-paced learning, which makes learners comfortable to tread the learning path at his/her own pace
Includes a huge number of learners worldwide
Allows the sharing of resources from all the experts with just a click of a button
Cons:
Lack of structure and motivation may leave learners behind.
Technological issues can be one of the problems as if they are not resolved it's impossible to pursue online training
Lack of social interaction could make the learners feel isolated. If this is the case, collaborative forums and online discussions need to be active.
Learning may be considered impersonal in the absence of an instructor by some learners.
It is really important to check out the disadvantages of eLearning is because it will help us to select the right approaches that reduce the drawbacks of online training. If you think there are more pros than cons to eLearning, please do share with us.