Best Practices to Consider While Branding E-learning Courses
In this blog, you will learn about the best practices to consider while branding e-learning courses.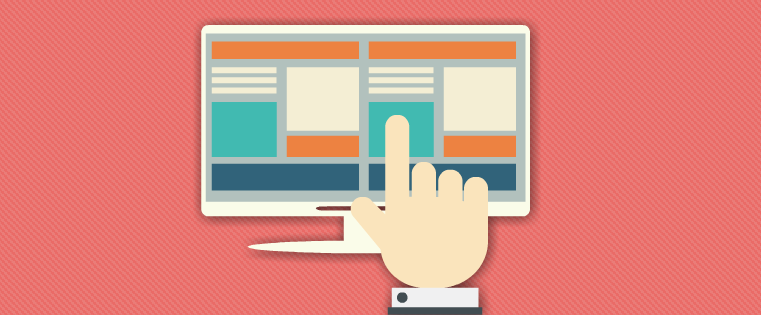 Most of us know that developing a brand identity is not an easy task. To delve deeper, it takes a lot of planning, dedication, and determination to create an online branding which will stand good in the long run. Developing an eLearning course which has your company branding will help build your brand and make it well known.
Including your logo and contact information are two easy ways to incorporate your branding in your eLearning, but there are some other ways as well to incorporate company branding in e-Learning courses. Let us have a look at them.
Landing Pages
Featuring a logo on each screen is one way of establishing your identity. You can create a single entry point that provides branding information at the beginning of the screen, so that the rest of the course can be dedicated to learning.
One way to do this is by creating a landing page. Research for landing pages to get some ideas on their design and layout. And then build one for your organization. Use it at the beginning of all your courses.
Player Optimization
Another way to add branding to your eLearning course is by customizing your Player. You can incorporate your color schemes in the templates and Player. The visual part of the brand such as logos, font styles, background colors, etc., can be customized to gel with your eLearning.
Place the company logo in a consistent place throughout the course. This way, the audience will easily identify your branding.
Color Palettes
Another best practice to incorporate branding in your eLearning is by customizing the colors. You can use your brand colors in your courses, for background fills or to highlight text. Ensure the colors are consistent throughout the course.
Background Images
Once you have optimized the Player and decided the colors to use, would you not want your images to build your identity too?. Use images of your people and infrastructure to build a connection.
However, you need to ensure the images are not distracting or chaotic because that may disturb learners from focusing on the key takeaways of the eLearning. Also check that the font and backgrounds do not clash with each other.
If you want to brand your eLearning courses, these are some of the best practices you can consider.
What do you do to incorporate your company's brand in your online courses? Do share your experiences.