Responsible for E-learning Budgets? 5 Ways to Spend it Cleverly
This blog shares how you can spend your e-learning budget cleverly.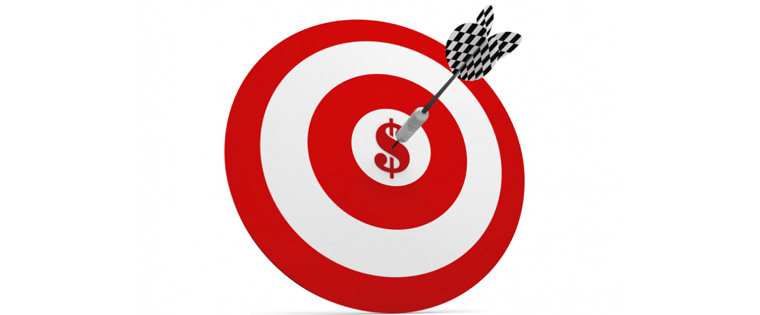 Given the responsibility of eLearning budget, you start wondering how to spend the money on the right things, in order to make training a success. And with so many changes and options out there, a lot of questions pop up in your mind. What training should we start first? What learning technology should we choose? How much should we spend on different training functions, and so on? If you are in such a pinch, then this blog is for you.
Here are 5 tips to cleverly spend your training budget.
1. Start with existing content:
Once you decide on what training is needed, don't be in a rush to develop something new. Check for existing material that can be helpful for the current course development. Content that has been used across various departments – Word documents, videos, PDF files, and PowerPoint presentations – will be full of great content, why should you put them aside.
Also, printed materials such as manuals, brochures, test materials, and others resources such as videos, simulations, or recordings can be directly embedded into the eLearning course. This will cut down your development time and money.
2. Bank on rapid authoring tools
Without doubt, rapid authoring tools such as Articulate Storyline, Lectora Online, Adobe Captivate 9 etc., have a lot of advantages to offer training mangers. From engaging scenarios to simulations and interactivities, these authoring tools aid us in developing immersive eLearning courses.
On the other hand, they come with in-built templates, interfaces, and media elements that squeeze instructional design and development time. The development time and costs are as less as 50% compared to development with traditional tools.
3. Identify internal SMEs
This is a counter-productive process when you want to save your training dollars. Your internal employees are the best team to decide the training objectives and gather content for the courses, as they know employees' training needs and challenges and which content can help them perform better.
So identify who has strong knowledge on the content and can give valuable solutions and advice, within your organization.
4. Engage an eLearning specialist
Apart from the SME playing a big role, eLearning development needs people with specialized skills in instructional designing, graphics, and courseware development tools that go beyond the knowledge of your internal employees.
So, it's better to outsource it to an external vendor. As they have proficient knowledge and skills in using modern tools and techniques, they can create courses in a fraction of the estimated time and costs. However before outsourcing, speak to different vendors and also evaluate their costs.
5. Choose a plausible delivery option
The biggest mistake many companies do is they directly get started with huge commercial LMSs, with a lot of features that they don't actually need. So think carefully what your training needs are. Estimate the number of users and opt for a basic learning platform which has fewer features. Slowly, based on the need, you can go for add-ons or comprehensive packages.
You can stretch each training dollar just by prioritizing and taking decisions on the tools, resources, content, and the work that can be outsourced to speed up the eLearning launch. What do you think? Do share your thoughts.