7 Proven Tips to Develop a Remarkable E-learning Course [Infographic]
This infographic shares 7 very useful, simple tips that go a long way in the development of high-quality eLearning courses.s.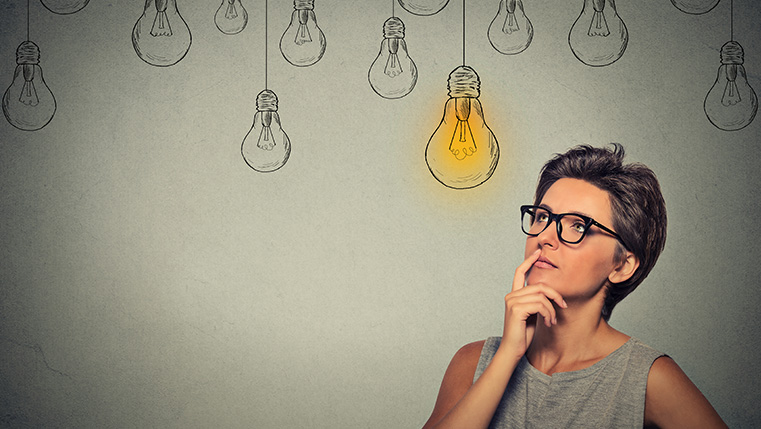 To achieve your organizational goals, training is an important factor. And with employees today having demanding schedules and decreasing attention spans, you need to develop remarkable and highly effective eLearning courses. An effective eLearning course adds value to your business by enhancing the productivity of your people. It does so by hooking their attention and facilitating effective knowledge transfer.
How can you develop such engaging online courses? Well, look no further. This infographic shares a few handy tips aimed at helping you develop the perfect eLearning course.