Benefits of Customized E-learning
Customized eLearning courses are created to meet specific training needs. Let us learn some key benefits of customized eLearning.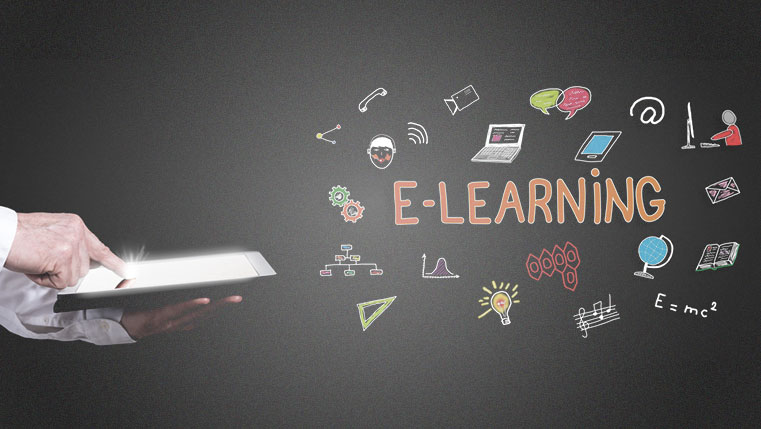 Organizations spend millions on employee training and development. Mostof the time, this money is wasted on tailor made courses where only a portion of the content is of relevance to the employee. So what must organizations do to spend the right amount of money for the right kind of training? The answer is simple – customized eLearning courses that suit your specific training needs. Of late, customized eLearning has seen an increase in demand for both the public and private sectors.
Let's take a look at the key benefits of customized eLearning.
Learner Focused:
Customized eLearning courses are created to meet specific training needs. The content and assessments are specifically made to bridge the gap between the current state of employee capabilities to the desired state, where the learning objectives can be measured in practice. Most customized eLearning courses start as a collaboration to understand business needs and capabilities needed to achieve it. Customized training is learner focused in nature, providing practical training options that are aligned with your business goals.
Flexible:
E-learning is the new definition for the word flexibility, where barriers of time and space are brought down. It is a well-known fact that eLearning courses can be taken anywhere and at any time. However, when it comes to specific training factors such as content, budget, audience and tool need a greater amount of consideration. Customization makes sure that all these factors are accounted for and that you have the finest output once your course is created.
Practical:
Training is most effective when theories and concepts can be linked to real working situations, where employees will be able to put the skills learned into practice, and this ultimately results in improved performance and higher productivity. Customized eLearning incorporates cases studies, scenarios and activities that mimic the actual workplace setting and helps them understand the concepts and relate them to their daily work routine.
Cost Effective:
Building a course that relates to specific team needs is more reasonable when compared to a full day or a week's session in a boardroom, where the mind tends to easily wander. A customized eLearning course caters to the learner at a personal level; you can even include the learner's name in your course to make him feel at home. Customized training is the most cost effective way to improve performance and provides opportunities for growth and development. Where training is developed specific to your organization's needs and objectives.
Just like any major business decision, choosing the right training is essential for overall employee and organizational growth. Hence choosing customized eLearning courses is not only a strategic, but also is a wise investment. In my next post, we will talk about the factors that are to be considered for choosing customized eLearning courses.