Tips to Create Facilitator Guide for an ILT Program
Instructor led programs require the concordance of learner and instructor. Instructional designers should satisfy two audiences, while designing ILT program. Let us see how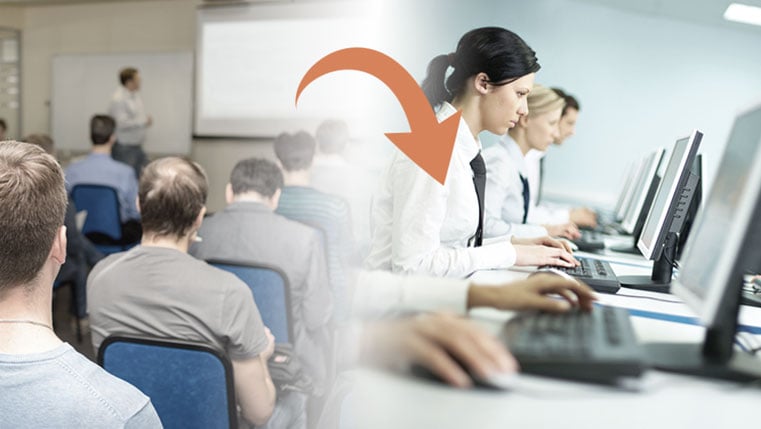 Have you ever had the experience of facilitating a program that you didn't have any experience in designing or developing? What information could you provide to that person, so that they could successfully facilitate your learning activity as you have designed it?
Instructor-led programs require the concordance of the learner and the instructor. Instructional designers satisfy two audiences, while designing an Instructor-led program. First is the Facilitator. An Instructional Designer has to provide instruction and the information to the facilitator, to teach the learners. A facilitator requires detailed information, both on content and the organizational information.
Second is the Participant. An Instructional Designer has to provide information more towards the application of the information, rather than the background. The information provided must be very basic.
Let's explore how to design a Facilitator or Instructor Guide.
Facilitator training Guide requires more information about the content of the program, along with the instructions. A good Instructional Designer must put himself/herself in the shoes of the Instructor, in order to visualize how the facilitator will present the materials. This will help instructional designers to design the guides, and it is their job to ensure that the facilitator successfully facilitates the learning activity that you have designed. The clearer the information you provide, the better will be received both the facilitator and the learner.
Tips on providing Administrative Content :
The Instructional Designer must provide the Direction to use the guide. It includes:
1. List all the items required to conduct the training program
2. Offer suggested methods to present topics ( Use of Flip Charts, projector, chalkboard etc)
3. Provide Participant Guide page numbers (if necessary)
4. Provide suggested timelines for each topic presented
Tips on providing Course Content:
The Instructional Designer must provide as much information as possible, about the subject so that the facilitator is be able to respond to participant questions. The Guide must include:
1. Background information about the program
2. Purpose of the program
3. Overall objectives of the program
4. Program Agenda
5. Key points to emphasize about the content
6. Reference materials ( if available)
Designing materials for Instructor-led training requires attention to both the facilitator and the learner. By understanding the principles of instructional design, one can easily design facilitator guides for any instructor-led training programs.