What Goes into Converting ILT Material into eLearning Curriculums? [Infographic]
ILT to eLearning conversion takes some effort and a well-planned approach. This infographic shows you what needs to be taken care of when converting ILT material into eLearning curriculums.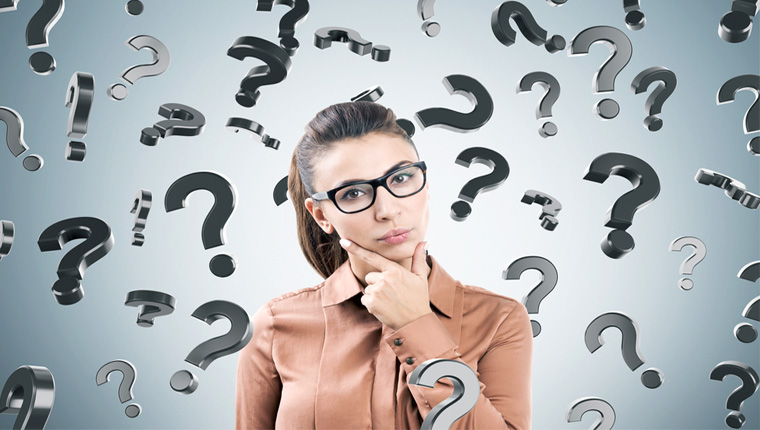 A lot of organizations are looking at moving their instructor-led training (ILT) content into eLearning curriculums. They see this as an opportunity to cut training costs and reach out to a geographically diverse audience. Converting ILT material to eLearning requires some careful planning in order to maintain the same level of engagement and interactivity, if not better, offered by classroom training.
ILT to eLearning conversion is not about moving PowerPoint decks used in the classroom to an online platform. Neither is it conversion of PPT to eLearning using an authoring tool. When you convert from ILT to eLearning, segregate the need-to-know content from the nice-to-know content. Right from mapping the content in the ILT training down to measuring learners' understanding of the course, every single component in the ILT program needs to be factored for in the eLearning curriculum. Here's an infographic that tells you what exactly goes into converting ILT material into eLearning curriculums.