Converting Lengthy eLearning to Micro Modules? 5 Quick Tips to Show How [Infographic]
Planning to convert lengthy eLearning courses to bite-sized microlearning modules? Check this infographic to know 5 quick tips that can help you with the conversion process.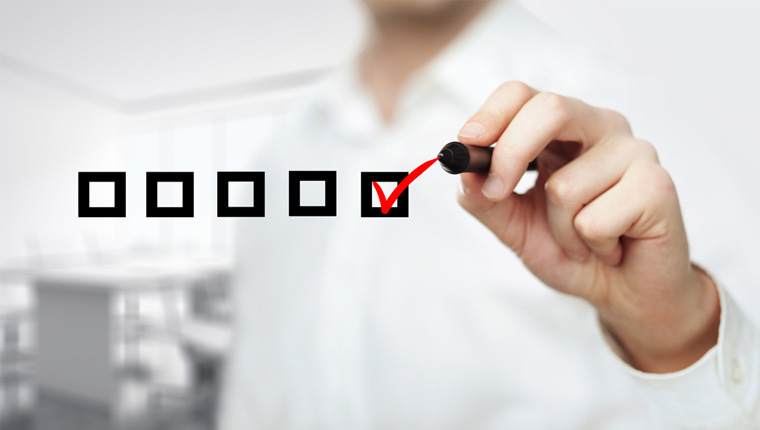 The popular saying, 'All good things come in small packages' holds much water when it comes to corporate training as well. I am sure you would agree that today's learners demand information that is focused, specific, and at their fingertips, instead of being swamped with a lot of content. And to cater to these demands, it's time your organization considers the validity of your lengthy eLearning courses.
Wondering how to make lengthy eLearning courses appealing to learners? Consider converting your eLearning courses to microlearning modules. Microlearning implies providing learning content in the form of short, digestible nuggets. Each micro module addresses one learning objective, comprehensively. Your organization can garner best results by breaking down sizeable subjects into bite-sized micro modules and allow your learners to take them at their own pace, anytime, anywhere.
This infographic will give you 5 quick tips on how to go about with the conversion of lengthy eLearning courses to micro modules.