Tips for Effective Classroom Presentation Skills – The Dos and Don'ts [Infographic]
Check this infographic for the dos and don'ts for effective classroom presentation skills.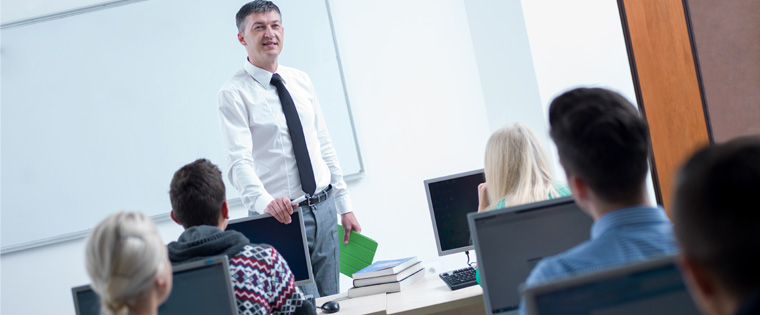 Often, experts in their field, fail to captivate audiences in the classroom as they lack effective presentation skills. As a presenter, it is very important to develop presentation skills, to turn your session into interesting, engaging, positive learning experience.

Wondering what the effective classroom presentation skills are? Well, here is an infographic which highlights the dos and don'ts of classroom presentation skills.