Challenges in Designing Technical Training Programs
Designing Technical learning solutions can be daunting. One needs to work with the subject matter experts and the other stakeholders for measurable results.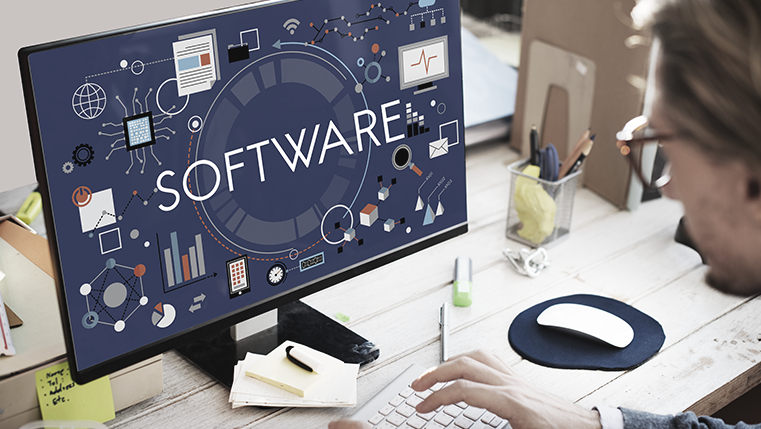 In today's global environment, both technical and non-technical skills are equally important and employers need to focus on designing programs for both technical and non-technical training. While planning for technical and non-technical training programs, the common challenge is to design a contextualized program that proves to be relevant, interesting and engaging to the trainee – that which makes a difference to him/ her and which directly impacts his/ her performance for the better. In this blog, we will look at what technical training involves and what are a few challenges with this type of training.
What are the Challenges in Designing eLearning for Technical Training?
The design of an eLearning course for technical training largely depends on the technical competencies of learners.
Creating courses within a short duration
Frequently updating content in courses
Choosing the appropriate format of training delivery
Evaluating the effectiveness of training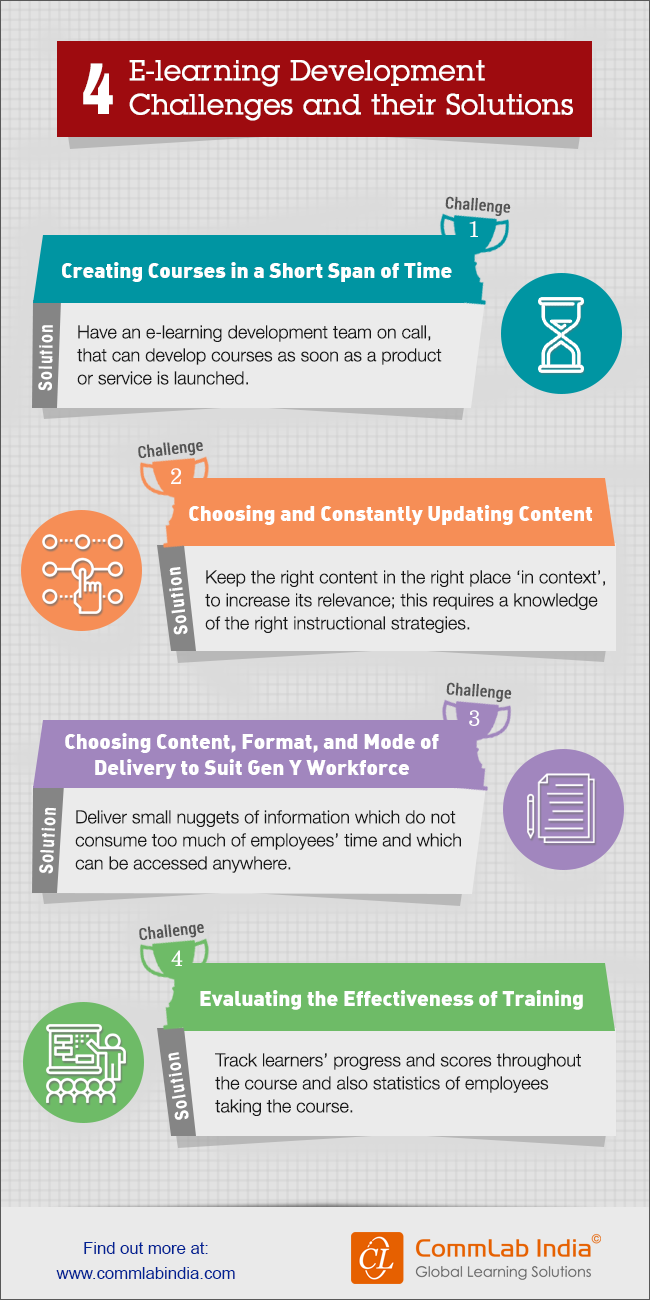 Technical training generally involves acquiring skills or knowledge that focuses on being able to do something at a certain level of proficiency – typically use an equipment or software programs. The training can be offered to technically competent people or non-technical people. The design of the program will have to be tailor-made depending on the technical competence of the audience. Some examples of a technical training could be learning to use a software program like MS office or learning to operate a complicated piece of manufacturing equipment. It could also include imparting product knowledge to the sales and marketing team of an organization. Technical training comes with its own set of challenges. Some of them are as follows:
The involvement of subject matter experts is high in technical training. Their inputs are required on a regular basis for the IDs to design the training program. Complex technical information has be to presented in a short and concise format limited by time.
Though designing technical training program for a product training or software training program involves limited content – that which is directly related to the product, this content needs to be presented in a simple way so that one is able to work hands-on with the product. Therefore, the person designing the training program should not only be skilled in comprehending technical content but also in communicating it to the prospective trainees.
The challenge increases if the target audience includes non-technical people as well. The content, in that case, has to be written keeping in mind the comprehension capacity of the non-technical people.
Key Challenges of Developing a Training Program for Multiple Learners
Despite the challenges of designing technical training, the good news is that it is relatively easy to measure the success of a technical training program as the skills covered show up clearly through improved performance.