5 Tips to Achieve Business Goals with the Right Instructional Design Company
Use these steps to identify the best instructional design company to align your business and training goals.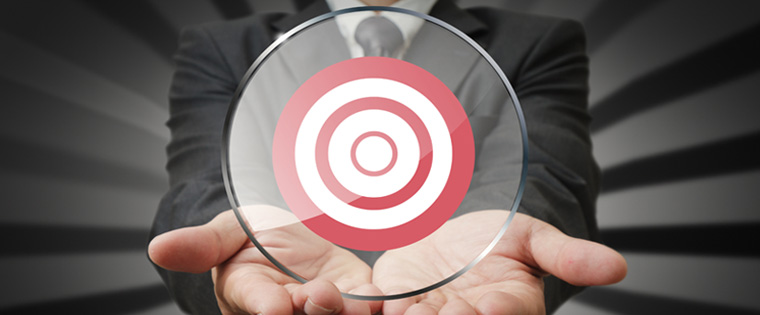 If you want to improve the skills of your employees, it is essential that your business goals be aligned with your training objectives. Every organization motivates its employees to continuously achieve goals to increase their profitability. If your learners are not adding productivity to your company's working system, then they are not helping you generate positive results. So, while training them, it goes without saying that their learning objectives should be in complete sync with the business goals. In case they are not, then the training turns into one big excursion to achieve nothing. This decreases the effectiveness of your training program and renders your training expenditure futile.
Instructional design plays a major part in deciding the impact of your course. Your learning objectives are ultimately going to be conveyed using instructional design principles. Hence, for organizations that outsource their training development process, it is crucial that they select the right instructional design company. The right vendor should be able to deeply understand your business needs and derive actionable learning objectives from them. The vendor should also be able to develop an instructional design strategy that meaningfully conveys these learning objectives.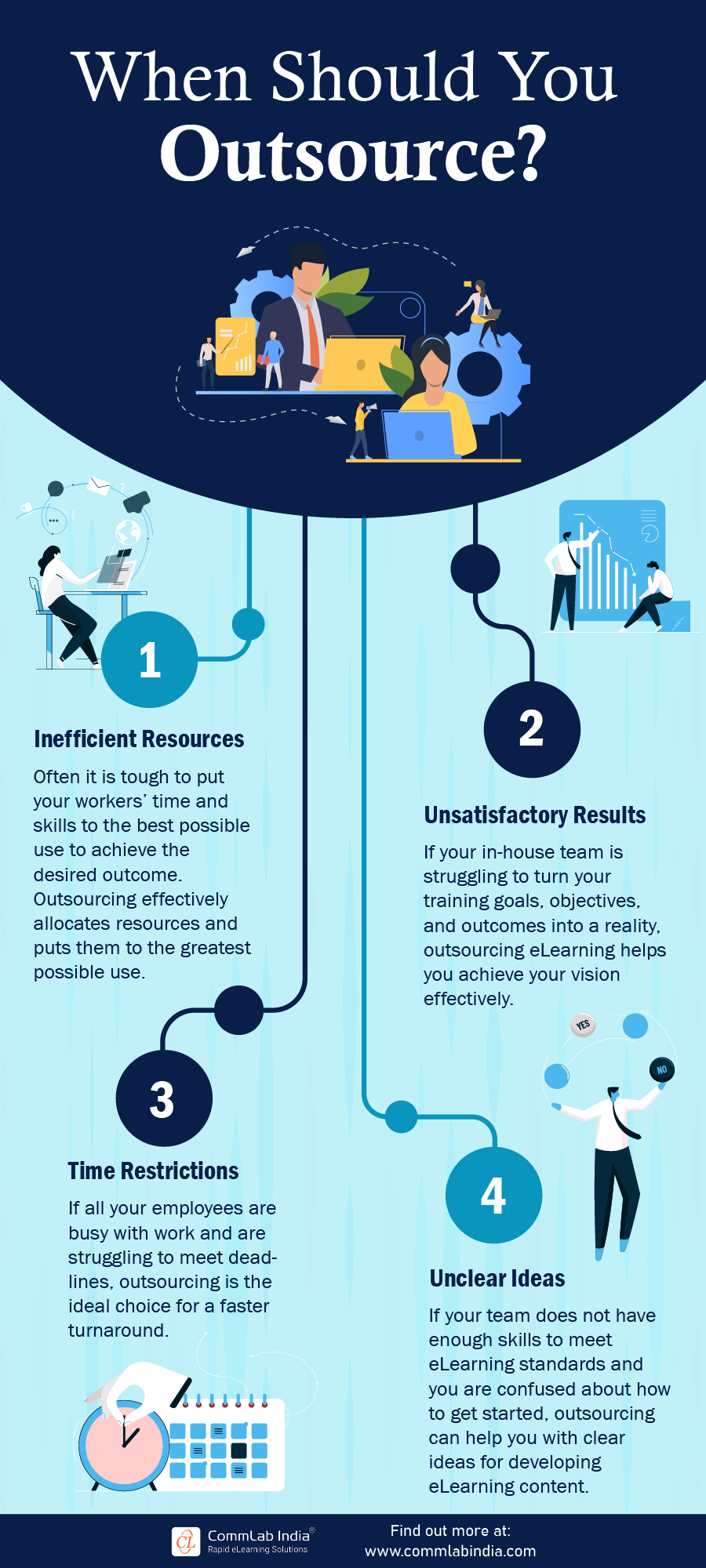 Below are 5 important tips that you should follow to identify the top instructional design company that can align business goals with learning objectives:
1. Make Sure eLearning is their Core Business
E-learning development, apart from being a technical job, is also a highly skillful one. It not only requires an understanding of various tools and software, but also of business goals and learning preferences. To develop content that can do justice to your business goals, you need trained professionals who have sufficient experience and expertise. Your instructional design vendor should have eLearning as their core business, in order to deliver quality results. In order for an eLearning vendor to meaningfully align your learning and business objectives, they should be able to handle a diverse team of technical and subject matter experts. Only a company fully focused on eLearning can make the most of such a team.
2. Check for Business Experience
If you want top-notch results for your eLearning requirements, then you must evaluate the vendor for its experience in working on similar eLearning projects. There will be many new vendors with little experience trying to win your business. However, they may not have the maturity to understand your business goals to form skill-enhancing learning objectives. Asking for demos and work samples can be a good start to gauge the vendor's experience and capabilities. If required, you can speak to a past customer to better understand the vendor's capabilities to create strong learning objectives and strategies.
3. Get a Clear Picture about the Development Process
Developing an eLearning program can be a long and tedious process. It involves several rounds of changes and revisions. It is necessary for your vendor to have an efficient project management plan in place, to make sure that the content is appropriately fulfilling your business goals. When a vendor uses well-established project management tools and processes, they can give you periodic reviews, demos, and status updates. This keeps you in control of content, and allows you to realign them if they drift from your business goals.
4. Get Assurance for Top Quality
All the analyzing and understanding ultimately boils down to execution. In order for your business goals to be translated into instructionally sound modules, which impart skills in an engaging way, the quality of the course has to be very high. Not only the content, but also the layout, design, multimedia elements, customization options, navigation and everything has to fall into place for your business goals to seep into the learners' minds. This can only happen if the vendor employs experienced talent that is ready to go the extra mile for your course. Getting to know the development team before you give them your business can be a very good way to judge that you get top quality.
5. Take into Account your Changing Needs
As market conditions change, business goals can also change over a period of time. New goals mean new learning objectives and modules. Outsourcing your eLearning development to a small company with a couple of people might give you a cost advantage, but it doesn't assure constant scalability in a dynamic business environment. This poses a big problem since the instructional design company may not be able to develop new material according to the growing business scope of your organization. Outsourcing should give you the flexibility to scale up or scale down the team at a very short notice, so always go with a vendor who is big enough to future-proof your business goals.
Use these crucial tips to make sure that your learning objectives are working to achieve your business goals. This can be the very first step in ensuring that your entire workforce is single-mindedly marching toward the success of your organization.
Editor's note: This post was originally published in August 2017 and has been updated for comprehensiveness.