Want to Have a Great Holiday? Here's How You Can
Check out this post to view five fascinating holiday info-graphics.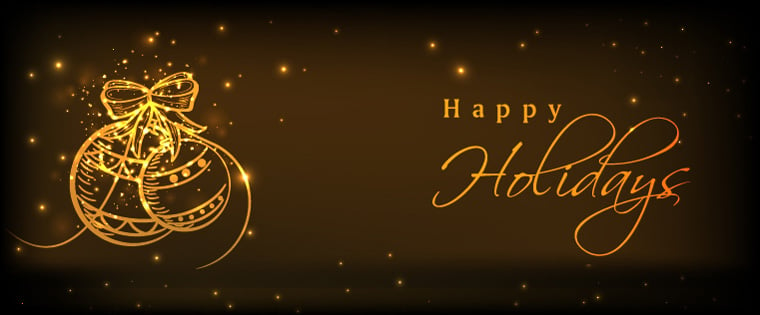 It's festival time and we're enjoying the holidays and celebrating. With 2016 slipping into the annals of history, this is the time we reflect upon the last 12 months and welcome the new year. Here are 5 info-graphics to help you make the holiday season more memorable.
1. Visual History of Christmas Tress
Where was the first Christmas tree put up? When did Americans start decorating trees for Christmas? Most parents don't have any answers when their inquisitive kids ask these questions. Here is a holiday info-graphic that provides all the information about Christmas trees the little historians seek.

2. How to Survive the Holidays
We are social animals – we need to be part of parties and social gatherings organized by our family and friends. Do you feel this is taking a toll on you? Well, this holiday info-graphic shares a few tips to make your life simple, this festive season.

3. Gifts for Smart Kids
Planning to present your intelligent kid a gift he would love? Looking for ways to improve the creative abilities of your children, this holiday season? Check out this useful info-graphic for a few ideas.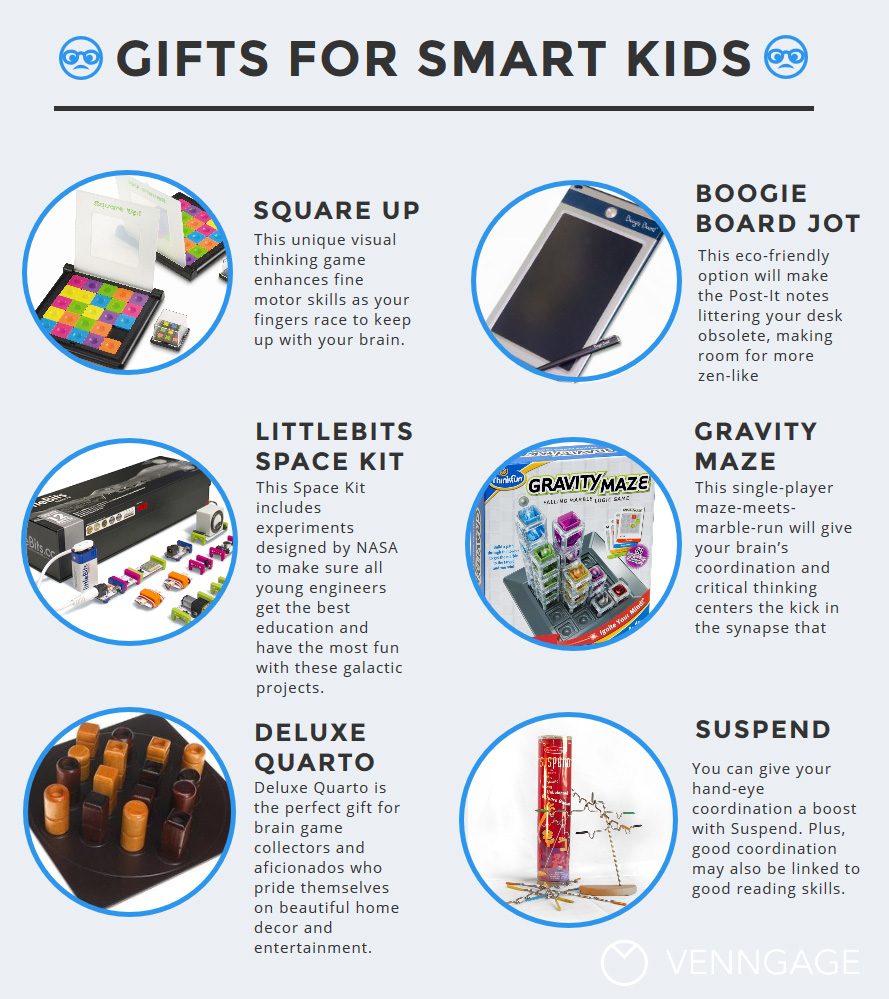 4. How to Say Merry Christmas and Santa Claus in Other Languages
Wondering what people in different countries call Christmas? Curious to know the name of Santa Claus in various languages? Well, here is an interesting holiday info-graphic that provides the answers.

5. Holiday Home Safety Tips
Want to have a great time this holiday season? Looking forward to a joyous Christmas and New Year? Well, you need to focus on an often overlooked, but important aspect – home safety. Here is an amazing info-graphic that shares a few proven tips to ensure you have a safe holiday.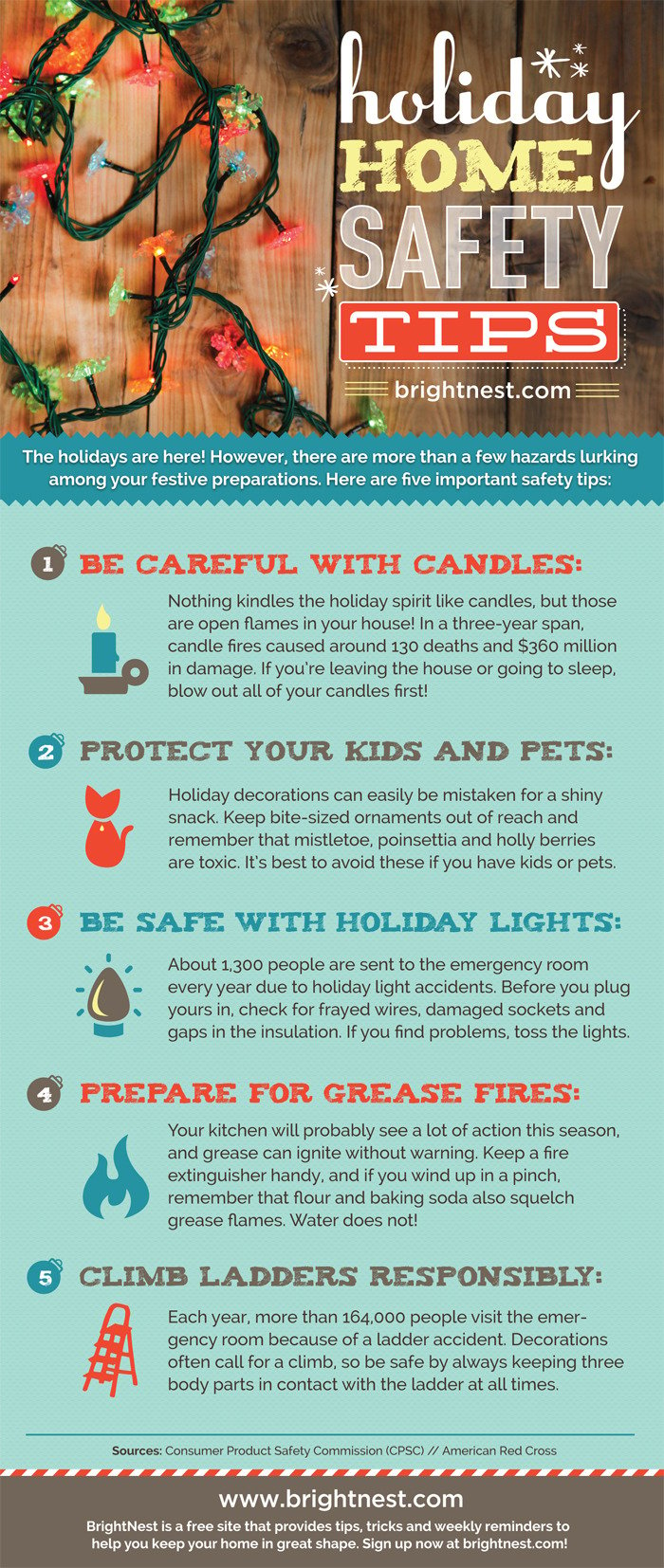 Hope you enjoy these info-graphics. Would you like to expand this list? Please do so. Season's Greetings!