How to Get Rid of Training Challenges Faced by Sales Managers [Infographic]
Here is an infographic on how to get rid of the challenges faced by sales training managers.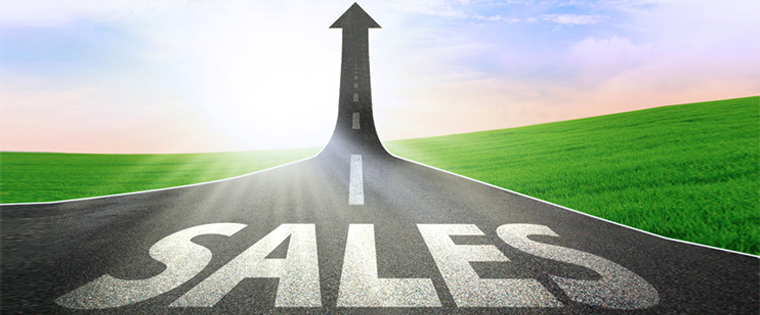 Today, training has become vital for an organization's success. With the increasing demand for training, and global expansion, the role of the training manager is changing.
Modern sales training managers cannot focus only on imparting quality training; they must also ensure that the training is engaging, effective, and timely. All these aspects have to be achieved with reduced costs. There are several other challenges such as hiring sales people, tracking and reporting training results, etc. Whatever the challenges, sales training mangers must learn to handle them in order to provide better training to their teams which ultimately increases the organization's revenue. But, how can sales training managers handle these challenges? Is there any solution?
Well, here is an infographic on how to get rid of these challenges. Please check it out and do share your views.